Assistant teacher arrested in SF school bomb threats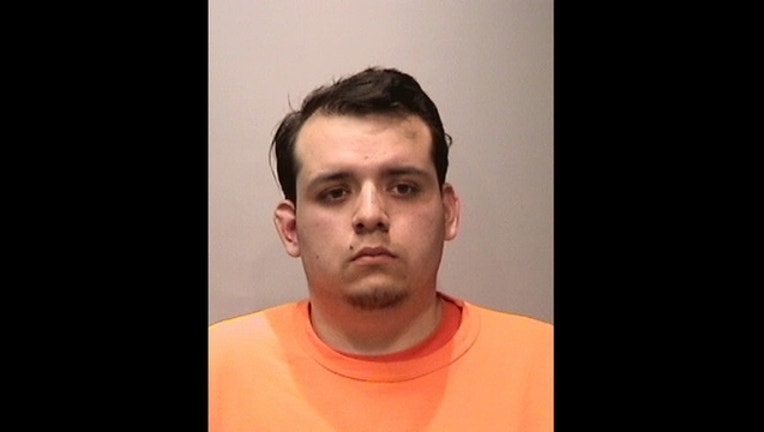 article
SAN FRANCISCO - An assistant teacher has been arrested on suspicion of calling in a bomb threat earlier this month to the San Francisco Montessori school where he works, police said today.
South San Francisco resident Pablo Munoz, 22, was arrested Friday at LePort Montessori School on suspicion of felony threats and misdemeanor false reporting of a bomb, according to police.
Police said they were notified of bomb threats left on the voicemail of the school at 50 Fell St. on May 8 and again on May 16.
The school was evacuated and searched in response to the threat, but no explosive devices were found.
School officials today said they were thankful to police for acting quickly to protect the community.
"The well-being, health and safety of our students remains our first priority and we are committed to doing all we can to support them through this time," Greg Marick, vice president of operations, said in a statement.
Anyone with additional information about the case is asked to call the Police Department's anonymous tip line at (415) 575-4444 or to text a tip to TIP411 with "SFPD" at the start of the message.