At least 12 dead in 2 bank heists in northeast Brazil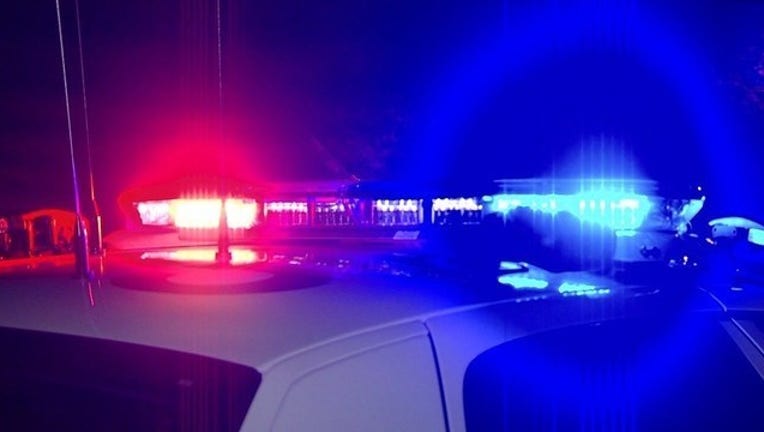 article
RIO DE JANEIRO (AP) - Brazilian authorities say that at least 12 people have been killed in two attempted bank robberies.
Military police in the northeastern state of Ceara say the attempted heists began around 2:30 a.m. Friday in the downtown area of the city of Milagres.
The robbers at one bank had taken several people hostage when police surrounded the area. A firefight broke out, leaving several dead. Authorities have yet to identify the dead.
The mayor of Milagres told local media that two children, between 10 and 13 years old, were killed.
It it's not immediately clear how the hostages were taken.
Latin America's largest nation routinely is the world leader in total annual homicides. Ceara is one of the country's most violent states.
Police initially said 13 had died.