Attempted murder suspect flees from police in Gilroy, remains at large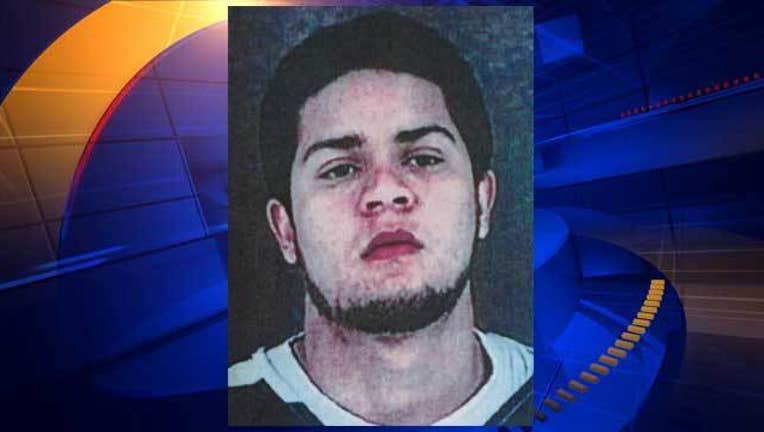 article
GILROY, Calif. (KTVU and wires) -- A 22-year-old attempted murder suspect considered armed and dangerous who fled from police in Gilroy on Tuesday afternoon remains at large, police said Wednesday.
Larry Quiroz fled from Hollister police detectives near U.S. Highway 101 at the Monterey Highway overpass in Gilroy around 2:30 p.m. Tuesday, police said.
He fled west into an unincorporated part of the city along a creek bed south of the Gilroy Sports Park, according to police.
Quiroz is a suspect in a shooting in the 800 block of Washington Street in Hollister last April 20 that left the victim with multiple gunshot wounds, Hollister police said.
Quiroz is described as a Hispanic man standing about 6 feet tall and weighing roughly 180 pounds with brown hair and brown eyes, according to police.
He was last seen wearing a black sweatshirt, white T-shirt and blue jeans, police said.
He was staying at a Motel 6 in Gilroy and may be at motels in the Gilroy and Hollister areas, police said.
Other agencies that assisted in the search include the Santa Clara County Sheriff's Office, Morgan Hill police and the California Highway Patrol.
Anyone who sees Quiroz is asked to call 911.