Avalanche reported at Squaw Valley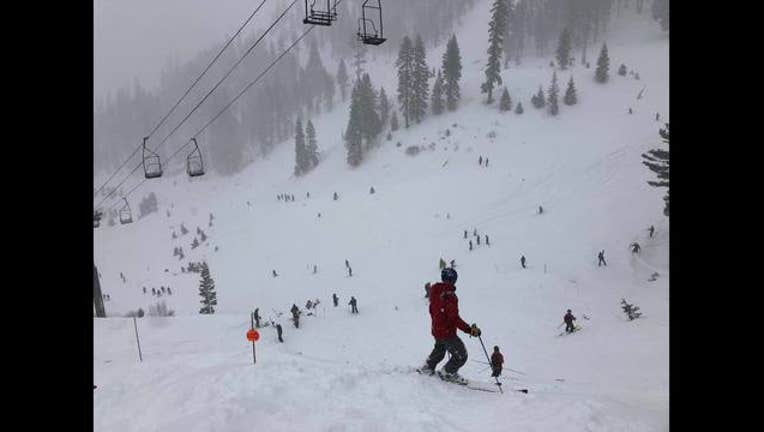 article
OAKLAND, Calif. (KTVU) - Officials at Squaw Valley Ski Resort say five people were involved in an avalanche Friday afternoon. Two were injured, one of them seriously.  
KCRA in Sacramento shared a dramatic video that reportedly shows a group digging someone out of the snow.
Dozens of rescuers rushed to the scene. The resort says a man was hospitalized with a serious lower body injury, another person was treated and released and three people weren't hurt.  
Deputies completed a search with K-9s and probes and confirmed at 5:00 p.m. that there are no other victims involved in the avalanche. There were no life-threatening injuries reported. The number of people involved in unknown.
The avalanche occurred a day after a snowboarder died at the resort. The man's body was found under feet of snow Friday, the day after a blizzard packing 150-mph winds hit the Sierra Nevada.
Wire services were used in this report.