Backseat argument erupts in gunfire killing Oakland teen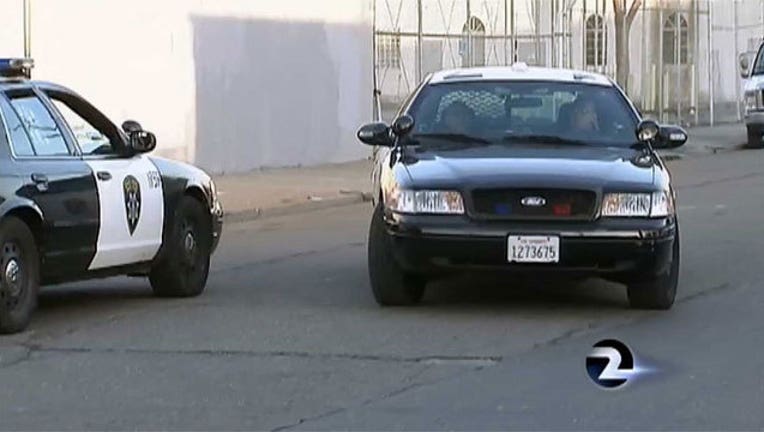 article
OAKLAND, Calif. (KTVU and wires) -- A 17-year-old boy was shot and killed during a fight inside a vehicle traveling in East Oakland on Tuesday evening, according to police.
There were several people inside the vehicle when the fight started in the 7500 block of Garfield Avenue.
Oakland resident Edward McGowan was shot. Officers found him dead on the street when they arrived at 6:43 p.m., police said.
An 18-year-old suspect in the shooting was wounded as well. The vehicle headed to a hospital after the shooting, where the suspect was treated for his wound and then arrested.
Investigators found a gun at the shooting scene, police said.
The suspect was booked into Santa Rita Jail without bail and was scheduled to appear in court for arraignment on Thursday afternoon, according to jail records.
The district attorney's office was still reviewing the case.
Police were still looking for other people who were inside the car at the time of the shooting. Oakland police and Crime Stoppers of Oakland were offering a reward of up to $15,000 for their capture.
Anyone with information about the incident has been asked to call police at (510) 238-3821 or Crime Stoppers at (510) 777-8572.