Bankruptcy judge allows PG&E to pay up to 10,000 employees $235 million in bonuses for 2019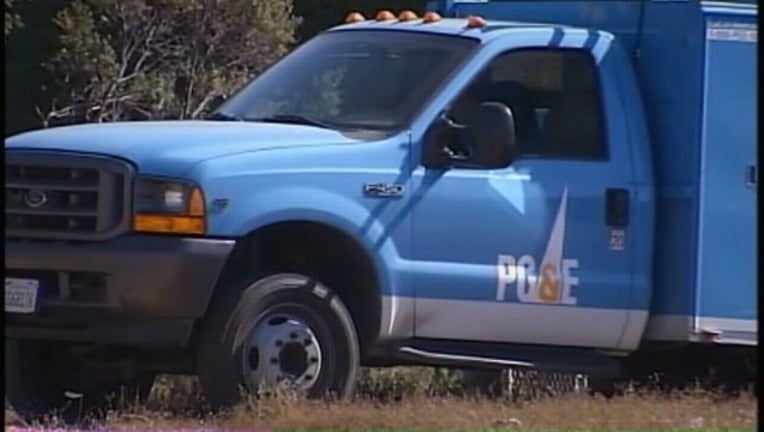 article
SAN FRANCISCO (BCN) - A federal bankruptcy judge in San Francisco on Tuesday approved a plan by PG&E Co. to pay up to 10,000 employees $235 million in bonuses for their work in 2019.
The bonuses allowed by U.S. Bankruptcy Judge Dennis Montali will be based 65 percent on the utility's safety performance, 25 percent on financial performance and 10 percent on customer satisfaction.
The utility calls the payments a short-term incentive plan, or STIP. It said in a statement that the plan "is forward-looking with a focus on achieving ambitious safety goals. The 2019 STIP will be awarded only if those goals are met," the company said.
Montali is overseeing the shareholder-owned utility's Chapter 11 bankruptcy. The Chapter 11 procedure enables a company to freeze its debts while reorganizing its finances. PG&E cited an estimated $50 billion in claims and lawsuits from devastating Northern California wildfires when it filed for Chapter 11 protection in January.