Barry Bonds elected to Bay Area Hall of Fame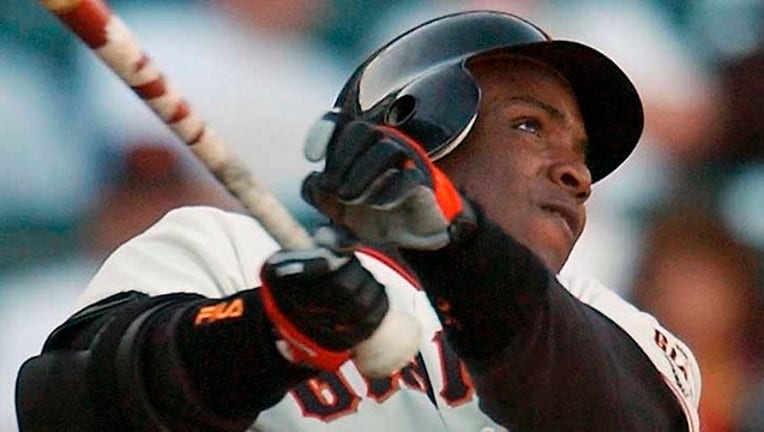 article
Barry Bonds, baseball's all-time leading home run hitter, and seven time National League Most Valuable Player, will join the likes of Willie Mays, Joe DiMaggio and Bill Russell.
Bonds and others from the game's steroid era have been snubbed by the Hall of Fame in Cooperstown, but the Bay Area voters found Bonds worthy of the local honor.
Joining bonds in the Class of 2015, is his manager for ten seasons in San Francisco, Dusty Baker. Baker has managed for 20 years with three different teams. That follows a 19 year playing career that included stops with both the San Francisco Giants and Oakland A's.
The rest of the class includes Franklin Mieuli, the owner of the Warriors when they won their only Bay Area NBA Championship in 1975.
Roger Maltbie, the San Jose State golfer who won five PGA Tour events and still broadcasts golf on NBC and Jonny Moseley, the Marin County product, who won a Gold Medal in the Nagano Winter Olympics in 1998.