BART board votes to ban electronic cigarettes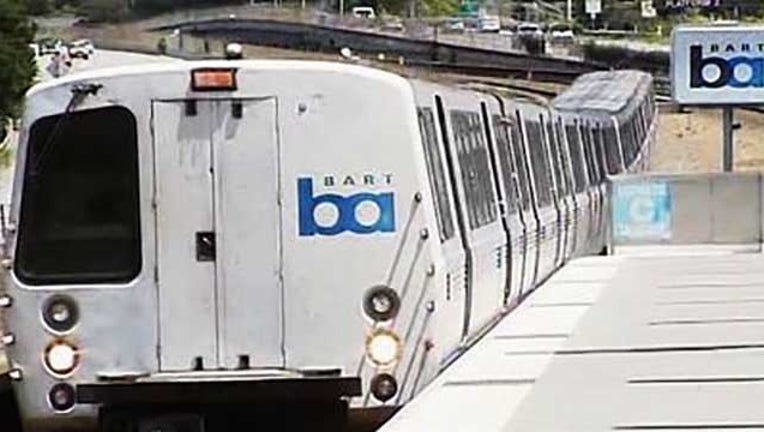 article
OAKLAND (BCN) - BART directors voted unanimously Thursday to give final approval to an ordinance that allows the transit agency to ban electronic cigarettes on its trains and in its stations.
The American Lung Association and others backed the measure, saying it's important to protect the health of riders from secondhand vapors and particle pollution from electronic cigarettes.
Smoking an e-cigarette, known colloquially as vaping, previously wasn't regulated at BART.
BART directors have been getting many complaints from riders about secondhand smoke from e-cigarettes, BART spokesman Taylor Huckaby said.
BART officials said that because there are no state and federal guidelines to restrict the smoking of e-cigarettes, the transit agency's only immediate option is to enact an ordinance allowing the agency to enforce a restriction.
According to a BART staff memo, e-cigarettes were first developed in China in 2004 with the aim of efficiently delivering nicotine to a user without the harmful effects of inhaling smoke.
E-cigarettes heat a liquid to produce vapors than can carry nicotine to the user, along with a variety of flavored substances. Sales of the devices are booming as an alternative to tobacco cigarettes.
But the BART staff memo said that just as with the use of traditional tobacco cigarettes, there is concern about potential harm from second-hand exposure to the vapor delivered by e-cigarettes.
BART officials said transit agencies in California have had varied responses to e-cigarettes, with some agencies banning them but other agencies choosing not to action now and instead wait for state or federal guidelines.
Huckaby said BART's ordinance takes effect immediately but the agency won't begin enforcing it right away.
He said BART will now update its signs at stations and on trains to ensure that riders know about the new restrictions and BART police officers initially will just give warning tickets to e-cigarette users.
Huckaby said eventually BART will impose penalties of up to $100 for first-time violators and $200 for second-time offenders.
People who have three offenses in five years will face a penalty of to $500, he said.