BART car spotted in Nebraska, en route to Bay Area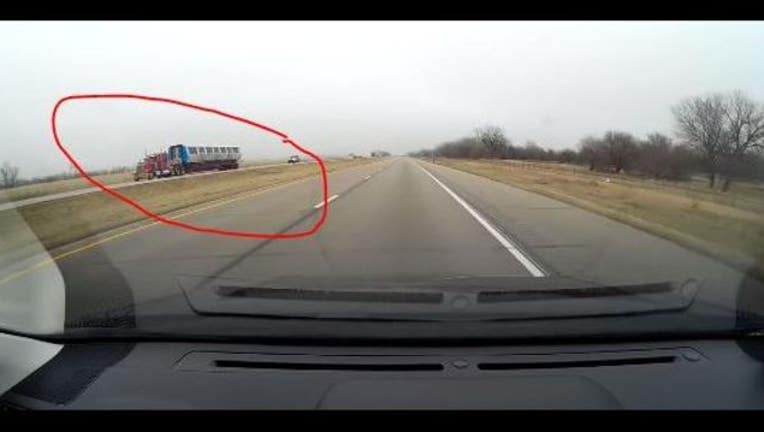 article
OAKLAND, Calif. (KTVU) - A Bay Area Reddit user spotted a familiar sight heading in the opposite direction. 
Trevor G. saw a BART car loaded truck. He had dash cam video recording at the time. 
BART spokeswoman Alicia Trost tells KTVU the BART cars make a 3,600 mile cross country journey from Plattsburgh, New York as they get off the assembly line.
"We have 22 cars on property with two cars en route from New York right now," said Trost.  "The entire order of 775 cars will take this journey offering plenty of opportunities to catch a glimpse of our new cars along the highway."
When the cars arrive to the Bay Area, they are delivered to a testing area in Hayward where they undergo qualification testing and CPUC certification for passenger service.
Video courtesy of Trevor G.