BART considers opening underground restrooms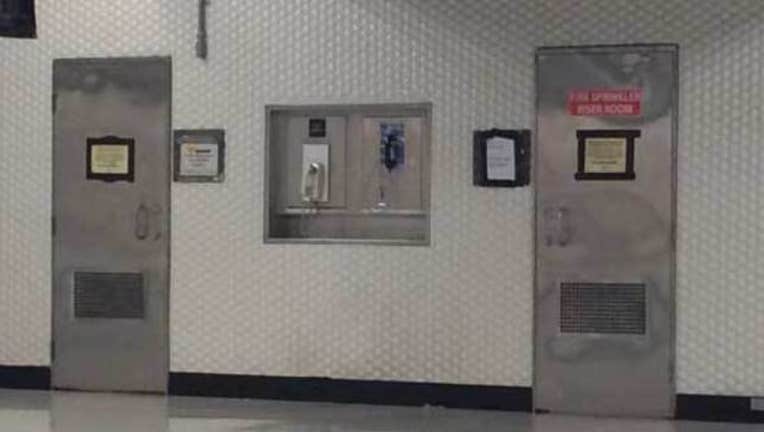 article
SAN FRANCISCO (KTVU) - BART passengers needing to find some relief at underground stations may be able to do just that for the first time since 9/11.
After the attacks in New York City and Washington D.C., the transit agency adopted to close its restrooms citing security concerns.
But officials are considering reopening the restrooms at the Powell Street and Oakland 19th Street BART stations as a test-run before possible reopening more underground restrooms.
It would cost about a million dollars to clean, monitor and repair the restrooms.
The new redesigned restrooms would have a more open design, which officials hope would discourage things like drug-use, vandalism and other suspicious behavior.
Most of the restrooms have already reopened, except for the ones at the ten underground stations.
Passengers who spoke with KTVU said they approve of the idea because they believe it would spruce up BART stations overall.
BART says it receives several complaints about the stench of urine and feces at station entrances, a problem passengers blame on closed restrooms.
The plan will be discussed further at Thursday's Board meeting in Oakland.