BART train derails in Daly City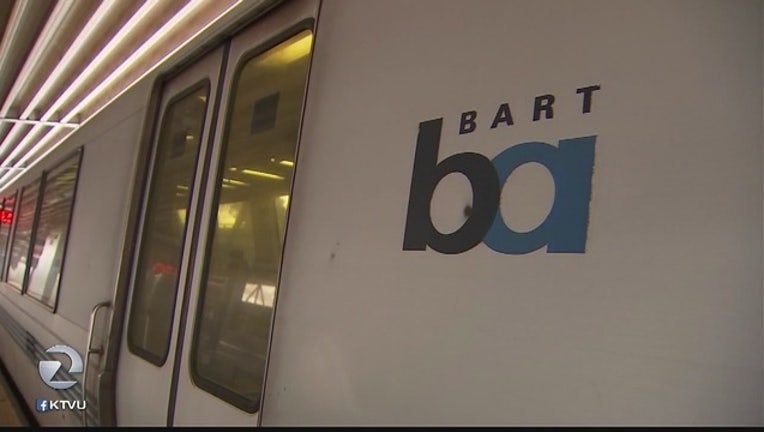 article
DAILY CITY (BCN and KTVU) - A BART train derailed on the aerial structure outside the Daly City BART station, according to BART officials.
At about 2:55 p.m., two cars in the middle of a nine-car Dublin/Pleasanton bound train derailed about 250 feet from the platform at the Daly City station, officials said.
The cars ended up "several feet off the trackway" and damaged the train and nearby track structures.
None of the 24 people aboard the train were injured since the train was moving slowly while leaving the platform.
It caused major delays on the San Francisco Line in the Pittsburg / Bay Point, Dublin / Pleasanton, Warm Springs, Richmond, SFO, Millbrae and Daly City directions, but did not affect Sunday service.