Bay Area cities make list of best places to raise a family in California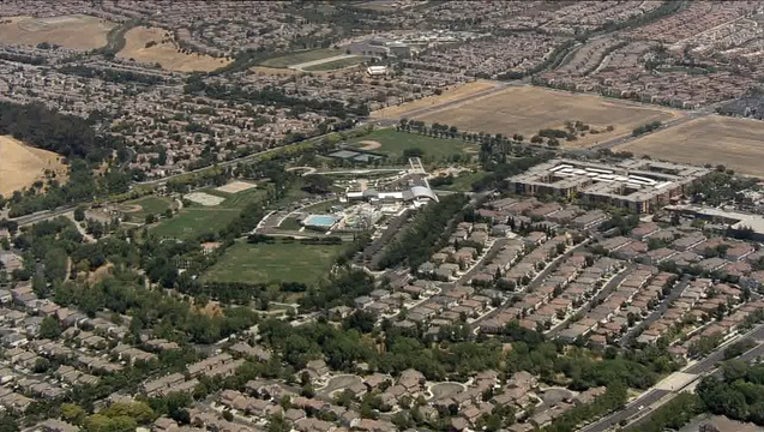 OAKLAND, Calif. (KTVU) - A number of cities in Bay Area has been named in a new list of best places to raise a family in California.
San Ramon and Los Altos came in 2nd and 3rd in the report by personal finance website WalletHub.
If you are looking to put down roots in the No. 1 city to raise a family in the state, you have to head farther north to Folsom, according to the WalletHub analysis. 
Among the other Bay Area cities that made the top slots were Dublin which took 5th place, followed by Danville, Pleasanton, and Cupertino, which came in No. 6, 7, and 8 respectively.
The website looked at 254 cities in the Golden State to determine which are the "most conducive to family life."
Researchers focused their analysis on four key areas: family life & fun; education, health & safety; affordability; and socioeconomic environment.
The report then compared the cities on a range of metrics like "number of attractions" to "pediatricians per capita" to "unemployment rate." 
The study said California has a number of qualities that attract families to the state, including a strong economy.
"California's GDP of over $2.7 trillion in 2017 exceeded those of all but four countries," researchers said. 
WalletHub also added that there are other draws including the state's comprehensive paid family-leave program. 
"California was the first state to offer that incentive to American families and remains one of only a handful of states to implement such a policy," according to the website. 
In addition, the report noted California offers a plethora of natural beauty and outdoor adventure opportunities for families to explore, as well as world famous attractions including Disneyland and Universal Studios.
While there have been wide reports of many people leaving the state, particularly the Bay Area, because of the high cost of living here, the new study said that California is still a highly sought destination for folks looking to put down roots. 
"The Golden State continues to charm big dreamers," WalletHub said, serving as a "magnet for families in search of opportunity."
Did your city make the list? For a complete look at WalletHub's "Best Places to Raise a Family in California" click here.