Bay Area lawmaker calls on President Trump to resign or face impeachment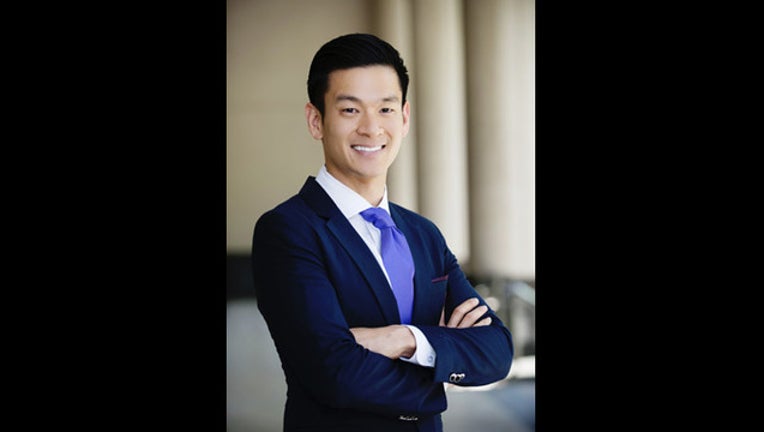 article
SACRAMENTO - California Assemblymember Evan Low (D-Campbell) introduced a resolution Wednesday urging President Donald Trump to resign from office and if not, calls on Congress to impeach him.
Assembly Joint Resolution 17 cites Trump's obstruction of justice, classified leaks, and violation of the Constitution's Emoluments Clause as grounds for impeachment.
"Americans have had enough of Donald Trump's unrelenting scandals," said Assemblymember Evan Low. "Amid the gross incompetence, recklessness and overwhelming conflicts of interest, we can't wait for the next shoe to drop. We have expressed concern over his actions for months now. It's time to stand up and do something about it." Low said.