Bay Area rapper E-40 releases Warriors re-mix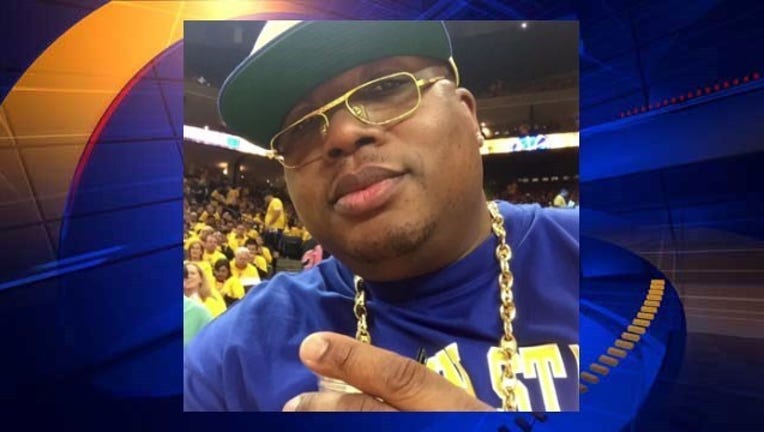 article
OAKLAND, Calif. (KTVU) -- Vallejo rapper E-40 has released a re-mix of his song "Choices (Yup)" with Warriors themed lyrics just in time for the Warriors NBA playoff run. 
Check it out!
Sample lyrics here:
Sloppy with the Rock? Nope.
Steph Curry with the shot? Yup.
Suckas? Nope.
Splash Brothas? Yup.
Aint no stopping. Nope.
Klay Thompson. Yup.
Under pressure is he chokin? Nope.
Do it big like Bogut? Yup.
Never let em tell us that we cant. Nope.
Go hard like Barnes in the paint. Yup.
Never ever slowin' up the pace. Nope.
Shoot a 3 pointer in his face. Yup
Everybody say Warriors.
Warriors!