Berkeley bans sale of fur clothing and apparel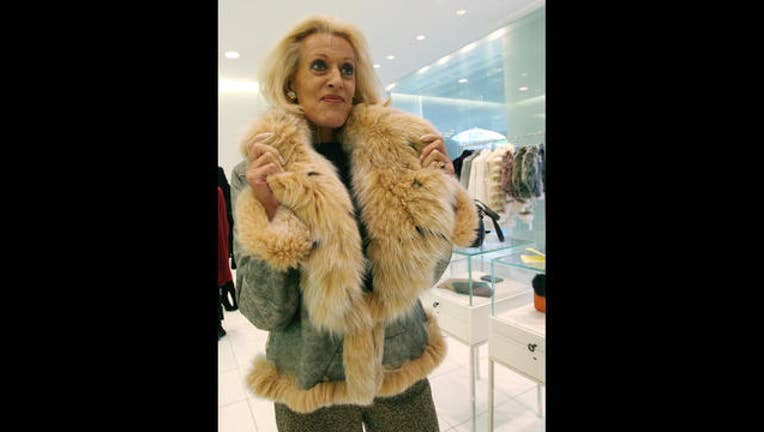 article
BERKELEY (BCN) The Berkeley City Council has passed an ordinance that bans the local sale of fur apparel products.
The ordinance, sponsored by Councilman Kriss Worthington, was spearheaded by the Berkeley Coalition for Animals and approved by the City Council on Tuesday night, making Berkeley the second city in the nation to
prohibit fur sales.
West Hollywood passed a similar ban in 2013 that has survived a legal challenge from several luxury retailers, according to the Berkeley Coalition for Animals.
Coalition members said animal advocates support the ordinance because they want Berkeley to refuse to participate in the exploitation and slaughter of animals.
"To protect these innocent animals, we need to curtail the demand for their fur," coalition founding member Amy Halpern-Laff said in a statement.
"We applaud the council's leadership in helping to end this cruel industry," Halpern-Laff said.
Berkeley Coalition for Animals founding member Jay Quigley said in a statement, "The millions of poor foxes, rabbits, minks and other animals who are bred for their fur typically spend their entire lives in cages barely
bigger than their bodies. Then they're slaughtered by gassing, neck-breaking or electrocution."
Quigley said, "This brutal industry is radically inconsistent with Berkeley's values."
Earlier this month, animal advocates marched through Berkeley and staged a rally at Sproul Plaza at the University of California at Berkeley to support the fur ban.
The march and rally were organized by Direct Action Everywhere, a global grassroots network of animal rights activists.