Berkeley man dies on mountain biking trip in Sierra County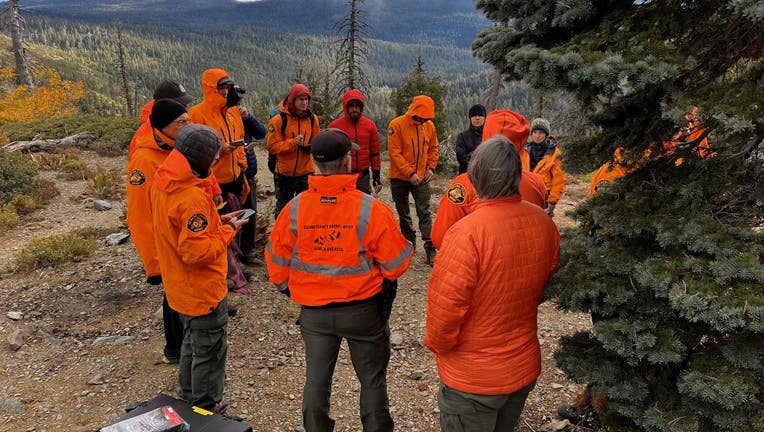 article
DOWNIEVILLE, Calif. - A Berkeley man who failed to return from a mountain biking and camping trip in Sierra County was found dead, according to sheriff's deputies.
The Sierra County Sheriff's Office confirmed the recovery of Joel Lusk's body on Tuesday morning in Downieville.
The man's wife had alerted authorities on Monday that her husband did not return from his excursion.
The sheriff's office confirmed that Lusk had taken a mountain bike shuttle from Downieville to Packer Saddle on Friday morning. His plan involved returning to Downieville via the Downieville Downhill Trail, followed by a camping stay in the Gold Lake Basin area after completing his ride.
When Lusk's wife had not heard from him, she contacted the shuttle company, which confirmed that he had been dropped off at Packer Saddle on Friday. Meanwhile, his vehicle, along with his camping gear, were still parked in Downieville.
On Tuesday morning, search and rescue teams began scouring the trail in search of the man. The National Guard deployed its helicopter to support the search operation.
Around 11:40 a.m., search teams located Lusk's mountain bike in a steep and remote area along the trail. The bike was about 100 feet below the trail, near the summit of a large cliff and a box canyon, according to the sheriff's office.
After locating the bike, several specialized search and rescue rope teams rappelled down the cliffs and into the Pauly Creek drainage. Utilizing a drone, search team members located Lusk's body approximately 900 feet downstream.
Stream KTVU on your TV by downloading Fox Local on your Roku, Amazon Fire, AndroidTV or AppleTV device for free. More details here.
The National Guard's helicopter airlifted Lusk's remains and transported his body to awaiting deputies.
"The Sierra County Sheriff's Office extends its heartfelt condolences to Mr. Lusk's family and friends during this incredibly challenging and distressing time," the sheriff's office wrote.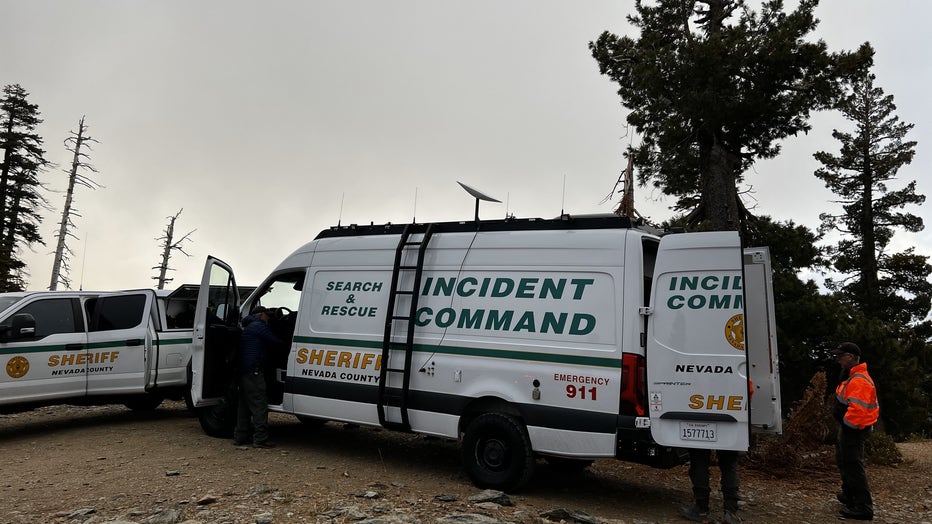 Search and rescue crews were called to Downieville Downhill Trail in Sierra County to find a missing mountain biker, Joel Lusk, of Berkeley.