Berkeley man latest victim in 'unprecedented spike' in drowning deaths off Maui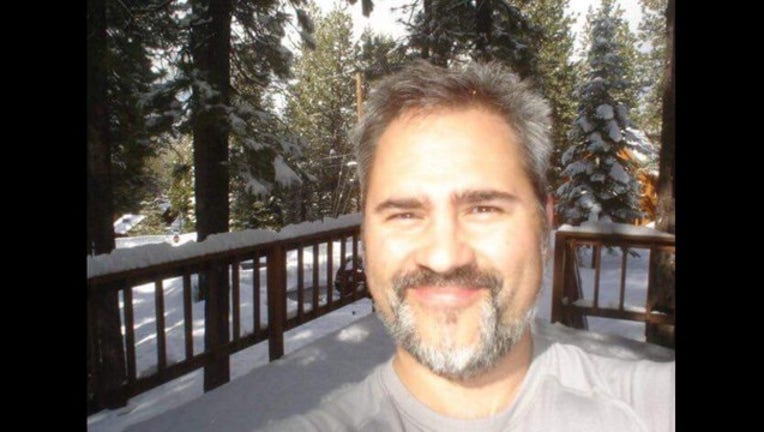 article
MAUI, Hawaii (KTVU, AP) - Another Bay Area man has died off Maui's coast, becoming the ninth drowning victim in that region in two weeks.
Maui police told KTVU the latest victim has been identified as Alexander Tsukerman, 71, of Berkeley.
Tsukerman was snorkeling Saturday off Maluaka Beach when he was found floating face-down.
He was taken to Maui Memorial Medical Center, where he was pronounced dead the following day, according to police. 
Tsukerman's death was the third within a two day period in the waters off Maui.
Since Jan. 14, there have been nine people who have died while snorkeling or scuba diving along Maui's southern shore. Three of those victims have been from the Bay Area.
On Jan. 18, 50-year-old Bryan Beyer of Oakland died while snorkeling at Kamaole Beach Park III. 
Two days later, a Castro Valley man died after he was found face-down and unresponsive offshore from that same beach.
On Tuesday, police told KTVU that victim has been identified as 67-year-old Michael Mellin. 
Emergency response officials in the region called the spike in drowning deaths "unprecedented." 
The deaths have raised concerns about full-face snorkeling masks, according to some local reports.
Critics say masks that cover the face can trap harmful levels of carbon dioxide and make it difficult for the swimmer to get enough oxygen, Hawaii News Now reported.
"Some people say it makes them sleepy. We know that it can exacerbate panic, which I think is the big culprit in most of these incidents you are seeing now across Hawaii," snorkel gear retailer Robert Winter told Hawaii News Now.
Winter, who also designs snorkeling gear, said his team has field tested full-face masks, and he now refuses to rent or sell that type of equipment.
Fire officials told local news website Maui Now that Tsukerman was not using a full-face mask but was equipped with a traditional two-piece mask and snorkel.
It's unclear how many of the victims who have died in recent weeks were wearing a full-face mask.