Berkeley Police: Person walking dog sexually assaulted, robbed at gunpoint; suspect in custody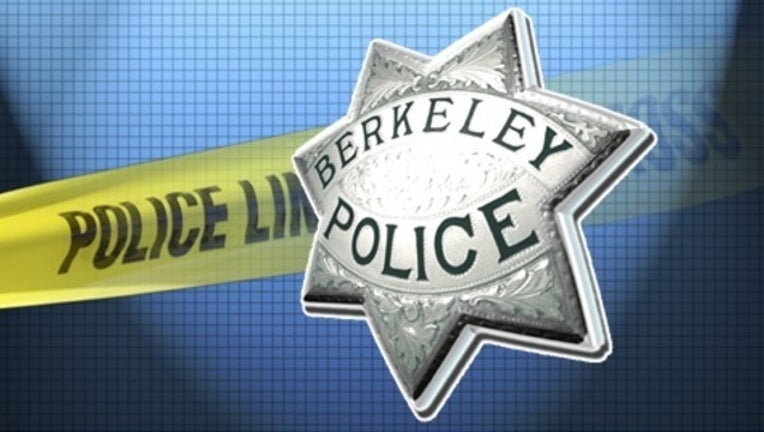 BERKELEY, Calif. (KTVU) - Berkeley police say a kidnapping and rape suspect is in custody after they allegedly sexually assaulted and robbed someone who was walking their dog Tuesday morning. 
Police say the assault took place at around 7:27 a.m. when the suspect approached the victim, who was walking with their dog around Dwight Way and Hilegass Avenue. 
The suspect threatened that they had a gun and forced the survivor to a secluded area where the suspect sexually assaulted the person and took their cell phone, police said. 
36-year-old Demetrius Anbrey Johnson, who did not have an address, was arrested for kidnapping for rape, forced oral copulation and robbery. 
The person who was assaulted was taken to a local hospital for medical evaluation, according to police. 
If you have any information about this crime or the suspect, please contact: Berkeley Police Department's Sex Crimes Unit at (510) 981-5735 or (510) 981-5900 / 24 Hours. 
The Survivor Support Website - http://survivorsupport.berkeley.edu/