Berkeley police search for man who ran across I-80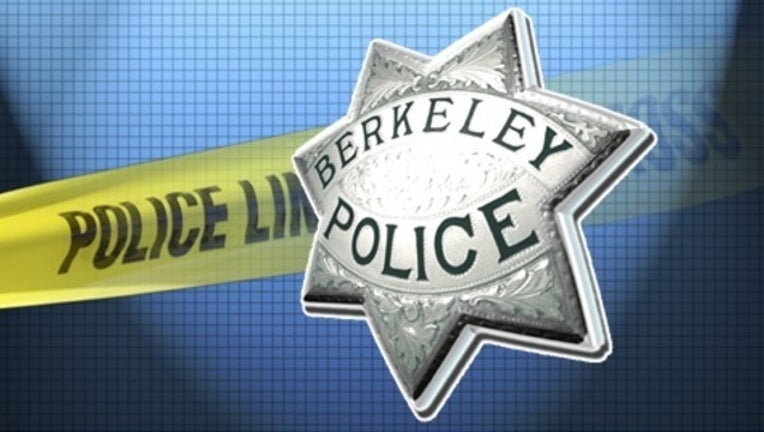 article
BERKELEY, Calif. -  A suspect fleeing police managed to dodge rush-hour traffic as he ran across several lanes of Interstate Highway 80 in Berkeley on Wednesday afternoon, authorities said.
The incident began about 4:45 p.m. when officers spotted a car that ran a stop sign on Harrison Street near San Pablo Avenue in northwest Berkeley.
The officers tried to pull it over but the car sped off and collided with a parked vehicle along Harrison, according to Officer Byron White.
The suspect kept driving after the crash, but eventually hit another car on Gilman Street, near the I-80 underpass and West Frontage Road. A motorist in that car suffered minor injuries, White said.
After that collision, the suspect abandoned the car and fled on foot, hopping a fence and running across the freeway.
White said that police have determined that the suspect's car, a black sedan, was stolen.   Police closed down several roads in the area of Gilman Street about 5 p.m. to search for the suspect, but reopened them about an hour later.
The suspect, described as a man in his 20s, has not been found.