Berkeley police seeking suspect who allegedly tried to lure boys into his car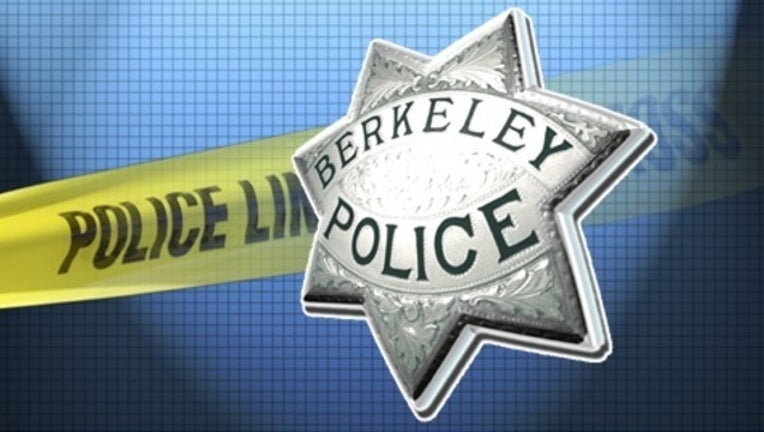 article
BERKELEY (BCN)— Police are investigating a suspicious incident that happened Monday afternoon in Berkeley, involving a person who offered a ride to two boys as they were walking home from school.
   
Around 3:35 p.m., a 13-year-old boy was walking home from Martin Luther King Jr. Middle School with a friend on Colusa Avenue, when an unknown man yelled from a parked car for the boys to get inside his vehicle, according to Lt. Kevin Schofield.
   
The boys ran away. The 13-year-old then alerted his parents, who called police about an hour later, Schofield said.
   
Because the encounter was brief, the boys could not provide a description of the man. They described his vehicle as a faded blue sedan, according to Schofield.
   
"Although we don't have a good description of the suspect, our detectives are actively looking into it," Schofield said.
   
Police are not sure if Monday's incident is connected to other recent attempted kidnappings that have occurred in the area.
   
On March 14, a 9-year-old girl who was on her way to Malcolm X Elementary School was walking in the in the 2900 block of Harper Street, when a green minivan with two men inside pulled into a driveway in front of her.
   
As she passed the van, one of the men got out of the passenger seat and started following her. She felt a push on her backpack and stumbled, so she started running and safely made it to school, police said.
   
On Oct. 16, a suspect also in a green van yelled at three girls walking in the area of College Avenue and Webster Street, demanding that they get in the van. When they ran, he ran after them but they were eventually able to get away.
   
Also, on Sept. 18, a green van pulled up to two Willard Middle School students walking in the area of Telegraph Avenue and Stewart Street and told the girls to get in the van. The girls were able to run away and alerted school officials.