Berkeley's natural gas ban overturned by federal appeals court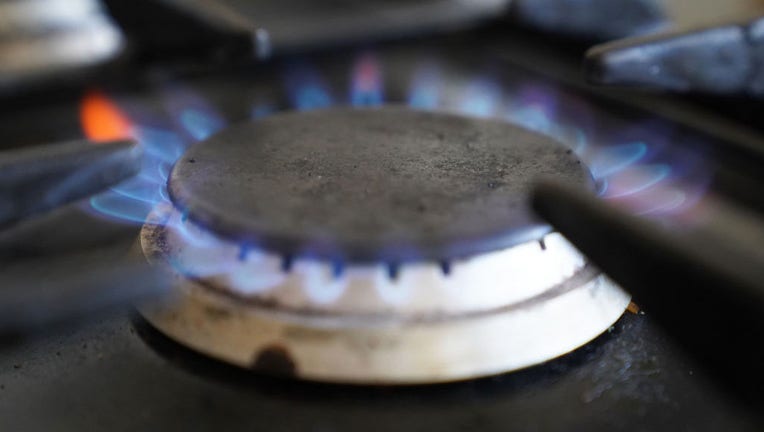 article
BERKELEY, Calif. - A federal appeals court on Monday overturned Berkeley's first-in-the-nation ban on natural gas lines in new buildings.
The ruling by the Ninth Circuit Court of Appeals was a victory for restaurant owners who successfully argued that ordinance conflicts with federal laws on energy efficiency, the San Francisco Chronicle reported.
The measure, which took effect in 2020, was intended to reduce emissions of greenhouse gases that contribute to global warming. 
The Berkeley law required new residential and commercial buildings to use entirely electrical lines and infrastructure unless a building could not be constructed without natural gas piping, or the city granted an exemption in the "public interest."
The California Restaurant Association contended the ordinance violated the federal Energy Policy and Conservation Act, or EPCA. 
By passing the federal law, "Congress ensured that States and localities could not prevent consumers from using covered products in their homes, kitchens, and businesses," Judge Patrick Bumatay said in the 3-0 ruling, "By its plain language, EPCA preempts Berkeley's regulation here because it (the city) prohibits the installation of necessary natural gas infrastructure on premises where covered natural gas appliances are used."
The appellate court ruling overturned a 2021 ruling by U.S. District Judge Yvonne Gonzalez Rogers of Oakland , who ruled that Berkeley was not trying to regulate energy efficiency for appliances, only the fuel they used. 
But Bumatay said an ordinance that bans appliances such as gas stoves "impacts the quantity of energy" they consume, which is exclusively regulated by the federal government.
The Chronicle reported that Berkeley Vice Mayor Kate Harrison, author of the ordinance, said 51 other cities and counties in California have adopted similar measures, and so have cities elsewhere, including New York. The Bay Area local governments include San Francisco, Oakland and San Jose, and the counties of Contra Costa, San Mateo and Santa Clara.