Bicyclist killed during Solano County race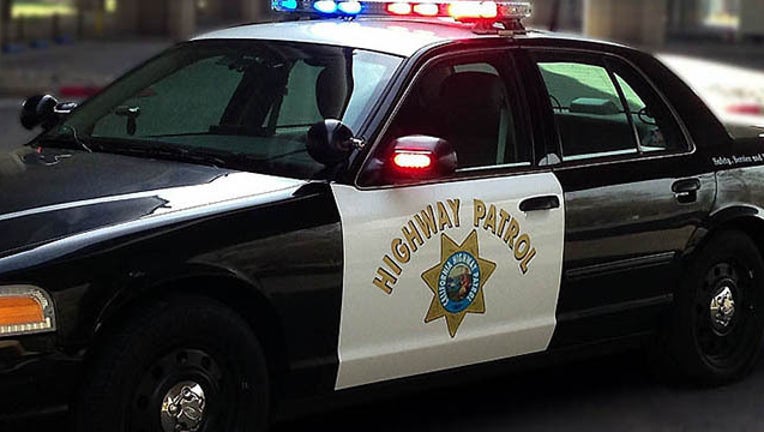 article
SOLANO COUNTY, Calf. (KTVU and wires) -- A bicyclist was killed in a crash Saturday morning, while participating in an organized bike race in an unincorporated area of Solano County, according to the CHP.
The crash was reported at 5:11 a.m. at the intersection of Sparling Lane and Tremont Road, adjacent to Highway 80 and just a few miles southwest of the city of Davis.
According to the CHP, the bicyclist failed to stop at a stop sign, and went into the path of an oncoming Kenworth tractor pulling a set of double trailers.
The victim, a 50-year-old Rocklin resident, was pronounced at the scene, according to the CHP.
Alcohol is not believed to have been a factor in the collision.
The victim's name is being withheld pending notification of next of kin, according to the Solano County coroner's office.
The bike race is called the Davis Double Century, and traffic on Sparling Lane was shut down for more than two hours overnight.