Big boost in BART ridership for Super Bowl week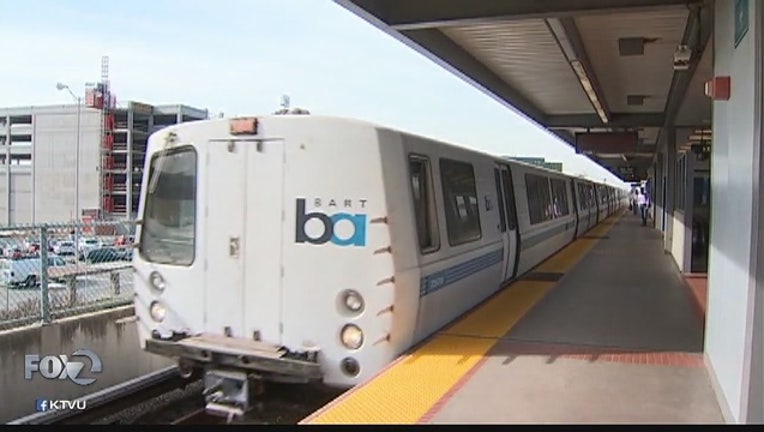 article
OAKLAND, Calif. (KTVU) - BART is reporting a big boost in ridership since the opening of Super Bowl City.
According to BART spokeswoman Alicia Trost, a rough estimate of ridership on Wednesday was more than 470,000 people.
She said the January average for ridership was 420,000 people. 
That's compared to BART's all time record of ridership was the San Francisco Giants parade in 2010 with 522,198 riders.
Wednesday was expected to be the start of impacted traffic due to the Super Bowl, with Saturday expected to be the busiest day.
Saturday will draw massive crowds to the Bay Area with Super Bowl City, the NFL experience, Alicia Keys and Metallica concerts, Cal hosting Stanford men's basketball at 1 p.m. in Berkeley, and the Warriors hosting the Oklahoma Thunder.
Riders should plan to allow plenty of extra time.