Birth control pill might impair parts of brain that regulate fear, study says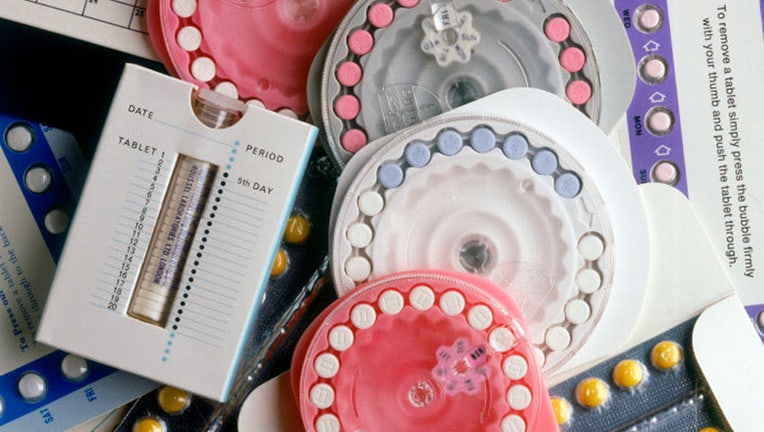 article
While it is not new that the use of oral contraceptives can impact a woman's mental and physical health, a recent study now says it could also impact how a woman's brain regulates fear. 
Researchers in Canada investigated the current and lasting impacts of birth control pills and found that the ventromedial prefrontal cortex, which is a part of the brain that processes fear, was thinner than that of men and women who never used the pill. 
"This part of the prefrontal cortex is thought to sustain emotion regulation, such as decreasing fear signals in the context of a safe situation. Our result may represent a mechanism by which COCs (combined oral contraceptives) could impair emotion regulation in women," said Alexandra Brouillard, a researcher at Université du Québec à Montréal and lead author of the study published in Frontiers in Endocrinology.
For this study, researchers recruited women who were currently on the pill, women who used to be on it, women who never used the pill or any form of contraception, and men. 
"As we report reduced cortical thickness of the ventromedial prefrontal cortex in COC users compared to men, our result suggests that COCs may confer a risk factor for emotion regulation deficits during their current use," Brouillard said. 
Researchers also noted that the impacts the pill could have on this part of the brain may be reversible after discontinued use. 
There was evidence that women who were past users of the pill in this study did not have the same thinning in the ventromedial prefrontal cortex as current users, but more research is needed. 
It is not often that health providers discuss the impacts birth control could have on brain development, Brouillard said. 
And since more than 150 million women across the world use oral birth control, it is crucial to better understand the current and long term impacts birth control has on the brain and emotional development, researchers said. 
"The objective of our work is not to counter the use of COCs, but it is important to be aware that the pill can have an effect on the brain. Our aim is to increase scientific interest in women's health and raise awareness about early prescription of COCs and brain development, a highly unknown topic," concluded Brouillard. 
This story was reported from Los Angeles.