Blackhawk man no longer faces death penalty in wife's slaying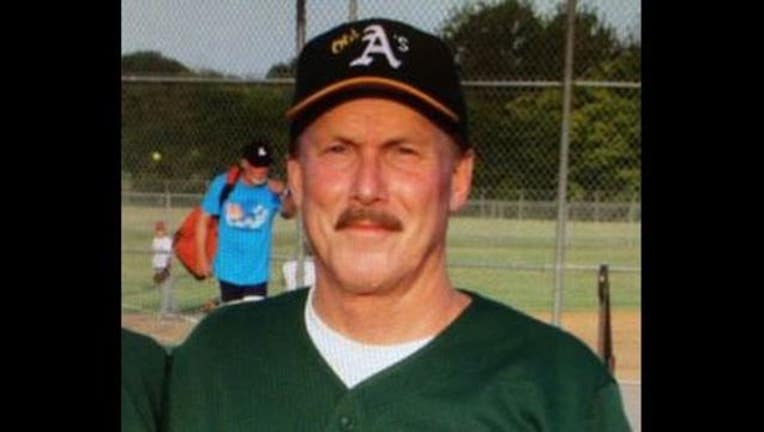 article
Blackhawk, Calif. (KTVU) - A well-known softball player will no longer face the death penalty in his wife's killing.
Contra Costa County prosecutors say 69-year-old John Tercheria hit his wife, Linda Marie Tercheria, in the head with a hammer more than 20 times.
Police say the crime happened at the couple's home in Blackhawk on Quail Run Lane. Her body was found around 4 p.m. Aug. 7, but it was not immediately clear who made the discovery.
She had filed for a legal separation from Tercheria in April of last year. Tercheria has been held at the county jail in Martinez since he was arrested earlier this month.
Today, prosecutors removed a special circumstance alleging that the killing was "especially heinous, cruel or depraved." That means Tercheria will no longer face the death penalty.
"In this particular situation, the death penalty allegation was removed from the complaint because I think the DA realized that the language of a particular heinous killing didn't really make sense because all killing is heinous," said defense attorney Bill Gagen.
Tercheria is expected to plead not guilty when he returns to court on Sept. 13, Gagen said. Tercheria is being held at Contra Costa County Jail in Martinez in lieu of $2.1 million bail. He has declined to be interviewed by KTVU.
Anyone with any information on this incident is asked to contact the Investigation Division at (925) 313-2600. For any tips, please email: tips@so.cccounty.us or call 866-846-3592 to leave an anonymous voice message.