Bloomberg: Apple employees running into glass walls at Cupertino headquarters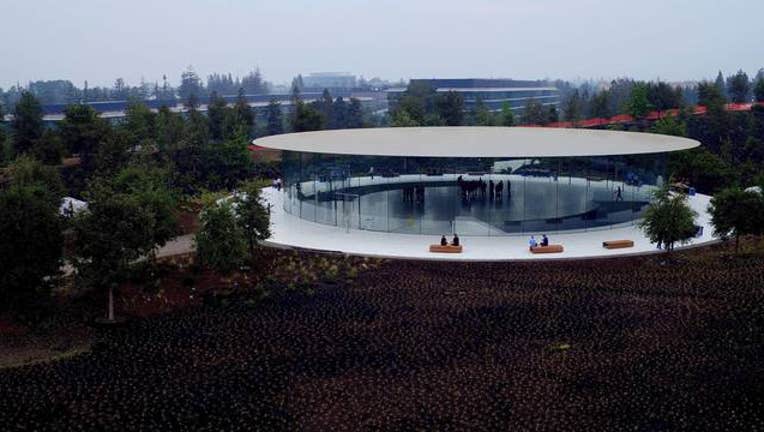 article
CUPERTINO, Calif. (KTVU) - Bloomberg reports the glass design at Apple's new headquarters is causing some problems. 
Apparently a number of employees have actually ran into the glass, even causing some minor injuries. According to some reports, employees are busy looking at their iPhones before crashing into the 'very clean' glass. 
According to Bloomberg, the design is heavily focused on glass and includes work pods made out of plenty of glass. 
Bloomberg reports staff have even used Post-It notes to mark the glass doors, but the notes were later taken down. 
The 175 acre campus and 2.8 million square foot ring-shaped building opened last spring. The property includes cafes, a visitor center an Apple store and even an orchard, meadow and pond.
KTVU reached out to Apple for a comment and has not yet heard back.