Body found at state park ID'd as missing man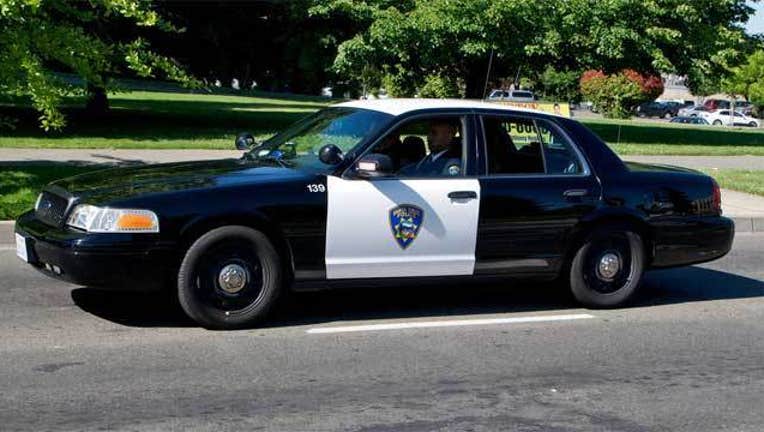 article
A body found over the weekend at Wilder Ranch State Park was identified as a Truckee man reported missing earlier this month, a Santa Cruz County sheriff's spokesman said Monday.
Peter Koci, 54, was at Bonny Doon Beach near Davenport on Feb. 13 and was collecting sea glass along the shore with a friend who last saw him head toward a bathroom around 1 p.m., sheriff's Sgt. Roy Morales said.
About 30 minutes later, the friend notified authorities that Koci had disappeared, Morales said.
On Saturday, a body was found at Wilder Ranch State Park, about 10 miles south of Bonny Doon Beach. The body was later identified as Koci, Morales said.
It does not appear the death was suspicious, he said.