Body found in back seat of burning car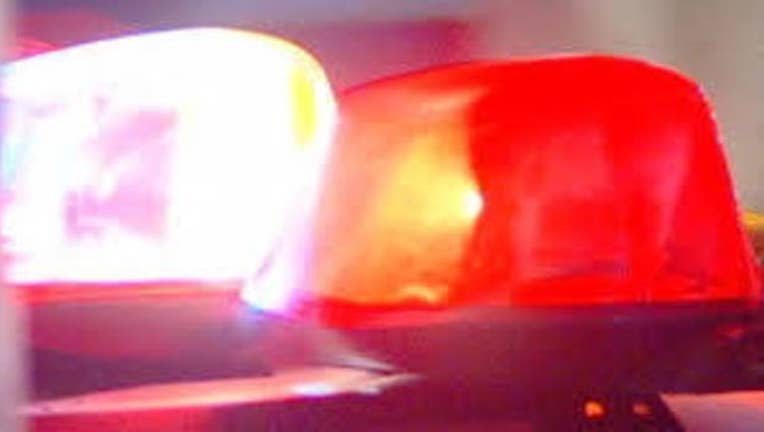 article
SUNNYVALE, Calif. - A body was found in a car on fire Saturday night in Sunnyvale, according to the city's Department of Public Safety.
Shortly before 10:30 p.m., officers responded to a report of a vehicle fire in the 600 block of Iris Avenue off of South Fair Oaks Avenue, public safety officials said.
Arriving officers found a car engulfed in flames and as they extinguished the blaze, they found a body in the back seat, according to public safety officials.
Investigators are looking into the cause of the fire and circumstances surrounding the death, public safety officials said.
The body has not been identified as of this afternoon, according to the Santa Clara County medical examiner's office.