Body found in Lake Merced determined to be female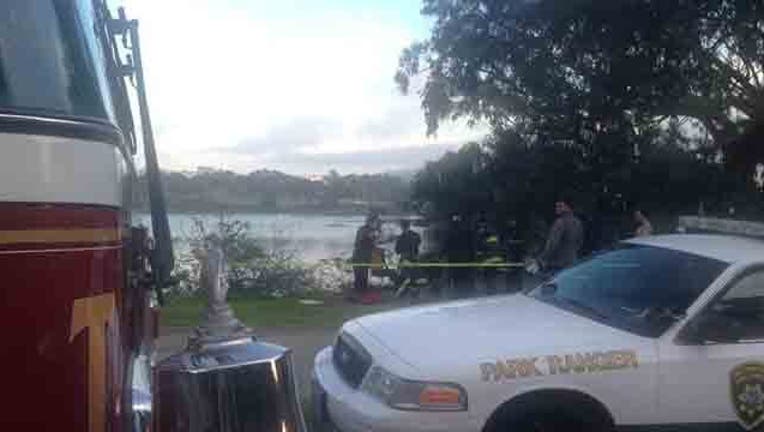 article
SAN FRANCISCO (BCN) - The San Francisco medical examiner's office has announced that an unidentified body pulled from the waters at Lake Merced last month is that of a light-skinned female.
Christopher Wirowek, acting administrator of the medical examiner's office, said the identification of the body pulled from the water on Jan. 10 is still pending and that investigators are using alternate methods such as dental and DNA records to try to identify the person.
Wirowek did not say whether the body is that of an adult or juvenile female.
He said, however, that because the body had been in the water for an extended period of time prior to being discovered, it has proven difficult for the medical examiner's office to uncover basic information about the body.
Emergency crews had responded to TPC Harding Park on a report of the body found in the lake at 2:48 p.m. on Jan. 10, a fire dispatcher said.