Body found in suspicious death in Pleasant Hill Park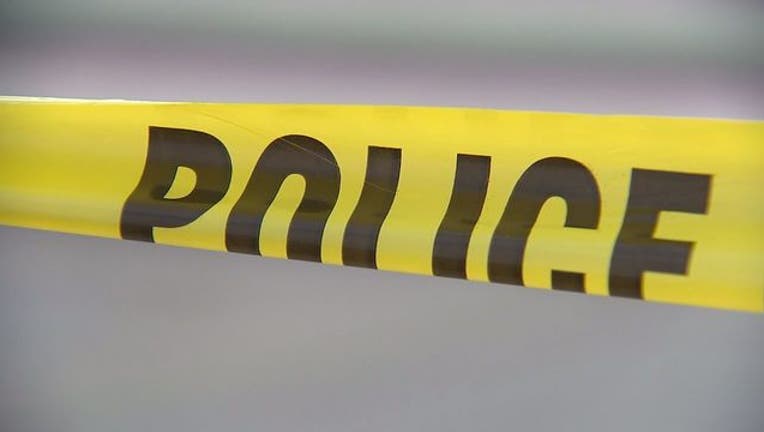 article
PLEASANT HILL, Calif. (BCN) - Police are investigating the death of man as suspicious after officers discovered his body this morning at a Pleasant Hill park.
At about 7:10 a.m., officers responded to a report of a person lying on the ground at Roger Smith Park, located at 738 Grayson Road, police said.
Upon arrival, officers found the victim on a field at the park and realized he was dead, according to police.
The victim has not been identified and police are continuing to investigate his death.
Anyone with information about the incident is asked to contact Pleasant Hill police at (925) 288-4600.