Body found on trail near Daly City beach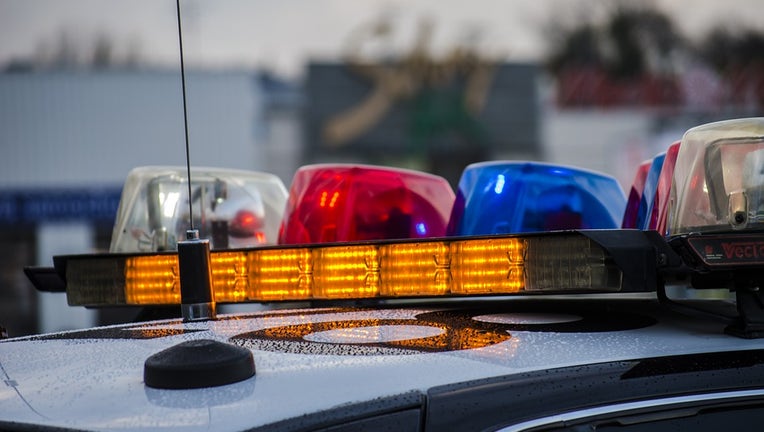 article
DALY CITY, Calif. - A hiker discovered the body of a deceased man on a trail near Daly City's Thornton Beach on Wednesday afternoon, according to police.
The body was located around 1:38 p.m. on a trail in the area of Skyline Drive and Lynvale Court.
Authorities said the identity of the deceased man is not yet known, but he appears to have been elderly. Police said the man was deceased for an "extended period of time."
The cause of death hasn't been determined and is being investigated.