Body of man found inside burned Sunnyvale home identified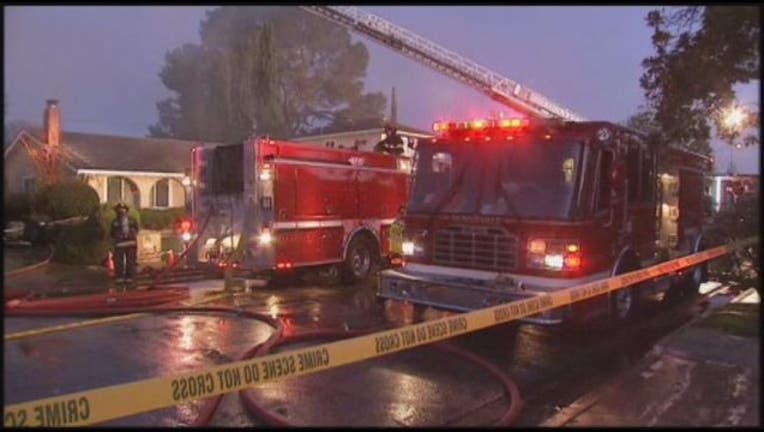 article
SUNNYVALE (KTVU and wires) -- A man whose body was found early Tuesday inside a burned suburban home in Sunnyvale was 77-year-old Solomon Shatz, according to the Santa Clara County medical examiner's office.
The medical examiner's office has not yet examined Shatz's body to determine a cause of death, an office employee said.
Sunnyvale Department of Public Safety officers responded at 5 a.m. Tuesday to a reported fire at a home at the corner of Fisherhawk and Cardigan drives.
The single-story house was engulfed in flames when firefighters arrived. As crews worked to contain the blaze, the roof caved in and the walls were left unstable, officers said.
Crews extinguished the fire within an hour and then found the body of Shatz inside.
Capt. Jeff Hunter said Wednesday that the department is still investigating the cause of the fire and there is no evidence of anything suspicious as to its origin.