Brady appeals suspension in 'Deflategate'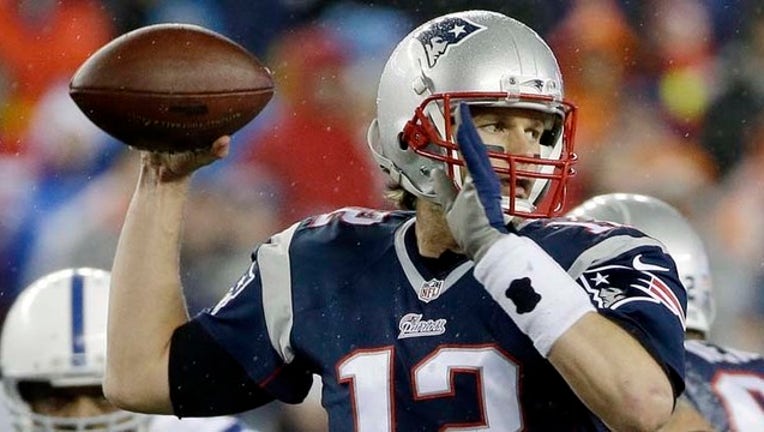 article
FOXBOROUGH, Mass. (KTVU-AP) -- Tom Brady has appealed his four-game suspension for his role in using deflated footballs during the AFC championship game.
The expected appeal was filed by the NFL Players Association on Thursday about an hour before the 5 p.m. deadline. The union asked for a neutral arbitrator to hear the case, though the league's collective bargaining agreement stipulates that it will be decided by Commissioner Roger Goodell or a person he designates.
"Given the NFL's history of inconsistency and arbitrary decisions in disciplinary matters, it is only fair that a neutral arbitrator hear this appeal," the union said in a news release.
The NFL announced the quarterback's suspension on Monday, also fining the New England Patriots $1 million and taking away two draft picks.
Brady's appeal only deals with the suspension and must be heard within 10 days. The team has not said if it will appeal its penalties before next Thursday.
League-appointed investigator Ted Wells found that Brady was "at least generally aware" of plans by two team employees to prepare the balls to his liking, below the league-mandated minimum of 12.5 pounds per square inch.