Brentwood boy, 15, hit in head with 12-pound shot put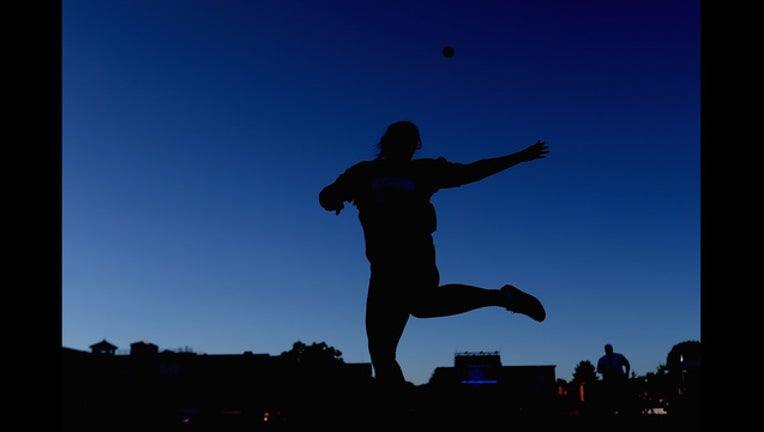 article
BRENTWOOD, Calif. - A 15-year-old boy was accidentally struck in the back of the head by a 12-pound shot put in Brentwood, firefighters said.
On Thursday about 4:30 p.m.,  East Contra Costa Fire Protection District firefighters responded to the incident at Heritage High School, 101 American Ave., battalion chief Jeff Burris told the East Bay Times.
The teen was then flown to John Muir Medical Center in Walnut Creek. No word was immediately available on his condition.
This is track season for many schools.