Brothers arrested in connection with Santa Rosa tattoo parlor stabbing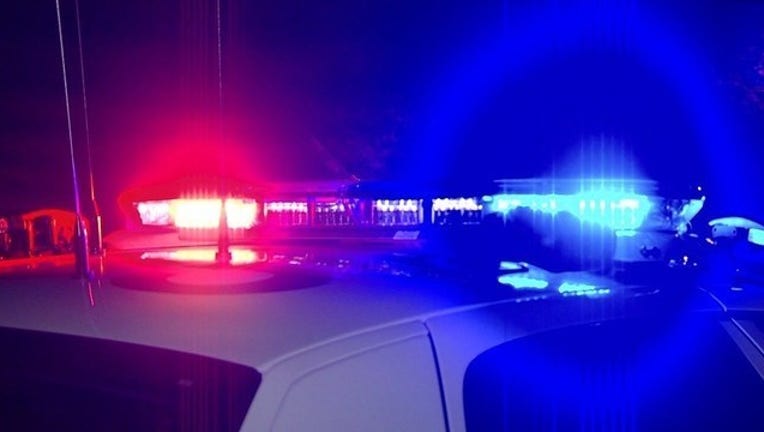 article
SANTA ROSA, Calif. (BCN) - Two brothers have been arrested in connection with the Saturday stabbing of an employee at a tattoo parlor, the Sonoma County Sheriff's Office said.
The 28-year-old victim, who was stabbed several times in the chest, was taken to a hospital, where he underwent surgery. He is listed in stable condition.
Sheriff's deputies were called to Twisted Image Tattoo parlor at 3450 Santa Rosa Ave. on the report of the stabbing at 5:30 p.m. The suspects' white Jeep was stopped at Yolanda Avenue on the Northbound 101 onramp, and three men were detained.
Baldomero Anguiano-Vazquez, 33, of Cloverdale, was arrested on suspicion of attempted murder and conspiracy. His 22-year-old brother, Jesus Anguiano-Vazquez of Santa Rosa, was arrested on suspicion of conspiracy to commit murder. The third person from the vehicle was released after being interviewed by detectives.
Police say the stabbing stemmed from an argument inside the tattoo parlor between the employee and the suspects, who were customers, after the suspects allegedly made disrespectful comments to a woman in the parlor and the employee intervened. Baldomero Anguiano-Vazquez allegedly pulled a straight blade knife and stabbed the victim in the chest. 
Anyone with information about the stabbing is asked to call the Violent Crimes Investigations United at (707) 565-2185.