Buckingham Palace seeks royal sous-chef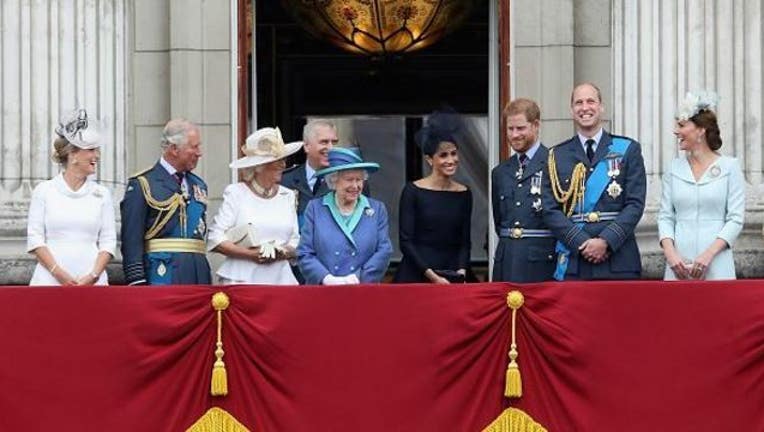 LONDON, England (FOX NEWS) - Royal watchers have an opportunity to get a "taste" of life inside Buckingham Palace: the famed residence is seeking a sous-chef.
The Royal Household shared expectations for the job in an online listing, which said the new hire will be involved in planning and creating dishes for various events, Delish reported.
"Alongside the Head Chef you'll lead and motivate the Kitchen team, playing an integral part in the day-to-day running of our operations," the notice stated.