Cal Fire transitioning out of peak fire season effective Monday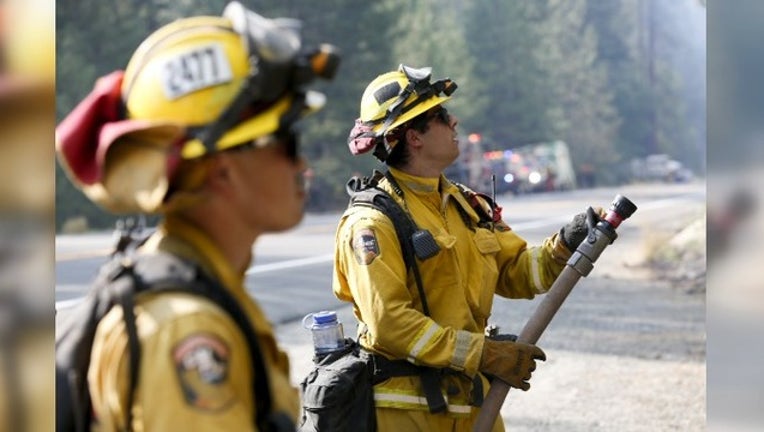 article
(BCN) - Cal Fire today said recent rain and cooler temperatures will allow its Sonoma-Lake-Napa Unit to transition out of this year's peak fire season on Monday.
The transition also includes Solano, Yolo and Colusa counties.
Cal Fire said 2018 was the deadliest, most destructive and had the largest wildfire and the most acres burned in California's recorded history. 
The Sonoma-Lake-Napa Unit responded to 463 wildfires that charred 111,995 acres, according to Cal Fire.
Statewide, Cal Fire and firefighters from many local agencies battled more than 6,228 wildfires within the State Responsibility Area that burned more than 876,225 acres. There were 650 more wildfires in 2018 than normal, Cal Fire said.
Due to persistent drought conditions in 2018, Cal Fire said it will maintain staffing to meet any future threat and retain the ability to strategically move resources to areas that remain at a higher threat level.
Cal Fire said it also will monitor weather conditions closely and maintain the ability to increase staffing if weather conditions change or if there is a need to respond to wildfires or other emergencies in other areas of the state.
Cal Fire said it will focus on fire prevention and fuels treatment, prescribed burns, fuel reduction and public education this winter to reduce the impact of large damaging wildfires and improve overall forest health.