California and Ohio Senators bet brews on NBA finals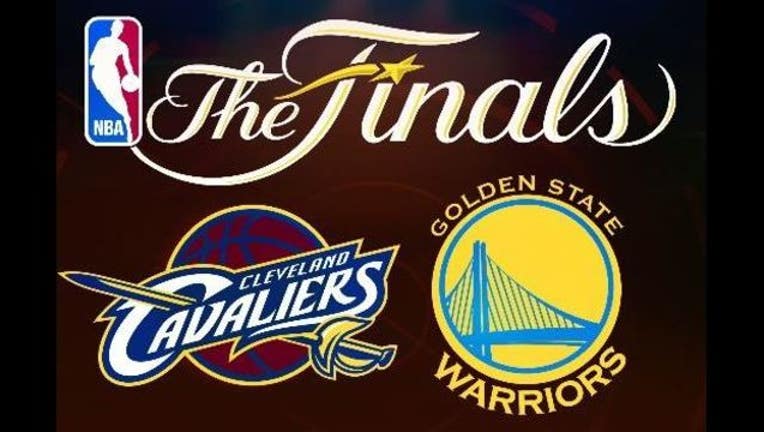 article
(BCN) - Bragging rights and craft beer are on the line in a bet between U.S. senators over the NBA finals, which once again features the Golden State Warriors and Cleveland Cavaliers.
Sen. Sherrod Brown, D-Ohio, today took to Twitter to challenge Sen. Kamala Harris, D-Calif., to reprise a bet he made last year with former California senator Barbara Boxer.
Last year, of course, Boxer shelled out several selections from San Francisco's 21st Amendment Brewery and posted a photo of herself wearing a Cavs jersey after the Warriors gave up a 3-1 lead to lose a rematch of the 2015 NBA finals.
"I know the Bay Area is ready to settle the score in this rematch," Harris said today in a written statement. "I have full faith that Dub Nation will be celebrating a win."
This year, Harris is putting up beer from Anchor Brewing and Brown is risking beer from Ohio's Platform Brewing Company.
"As a lifelong Cleveland sports fan, I'm looking forward to seeing King James and the Cavs settle the score once and for all," Brown said.
This is the third year in a row that the same two teams will meet in the finals, a feat never before seen in the NBA. Game 1 of the finals tips off on Thursday in Oakland.