California authorities seize pot from licensed company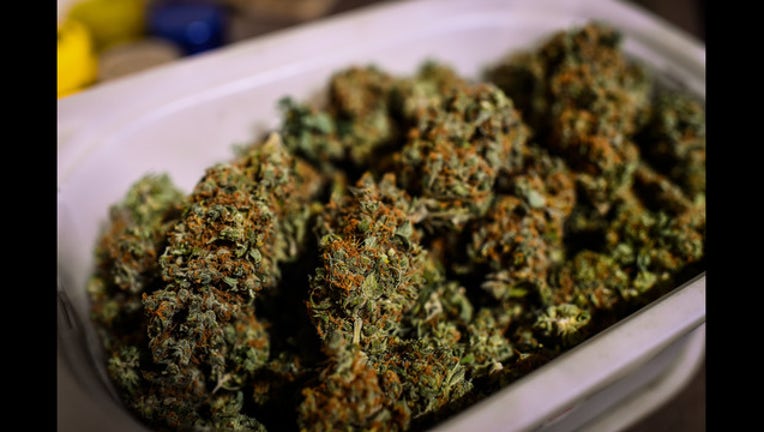 article
SACRAMENTO, Calif. (AP) - Two employees of a Northern California business have been arrested and a large amount of marijuana has been seized despite it having a local pot license.
Joe Rogoway, an attorney for Old Kai Distribution, said Wednesday that the employees were transporting marijuana from a cultivator when they were pulled over Friday by the California Highway Patrol.
He says the company has a license from Mendocino County and was told it could operate legally. 
The California Highway Patrol says it's illegal to transport marijuana without a state license, which takes effect Monday.
Authorities citied the driver and passenger for unlawful transportation of cannabis and unlawful possession for sale and seized about 1,900 pounds (862 kilograms) of pot. 
Rogoway is demanding the marijuana be returned and the charges be dropped.