California bill lets on-the-job firefighters take out drones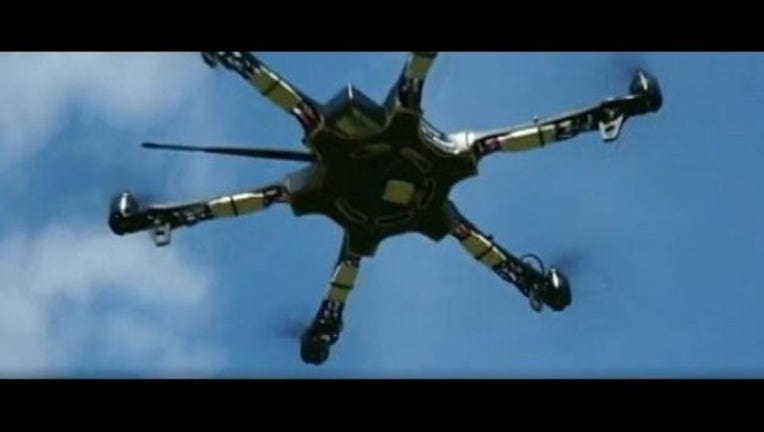 article
SACRAMENTO, Calif. (AP) - Two lawmakers are taking steps to stop drones from interfering in firefighting efforts after several incidents in California.
One bill, SB167, would increase fines and make jail time possible for drone use that interferes with firefighting efforts.
And on Monday, Republican Sen. Ted Gaines of El Dorado and Democratic Assemblyman Mike Gatto of Glendale also announced SB168, which would grant immunity to emergency responders who damage drones during firefighting or rescue operations.
It comes after firefighters say efforts to put out a large wildfire on Interstate 15 last week were hampered by five drones being flown in the area.
Friday's blaze destroyed 20 vehicles on the freeway linking Southern California and Las Vegas. It spread to other communities and has since burned more homes and vehicles.
Copyright 2015 The Associated Press. All rights reserved. This material may not be published, broadcast, rewritten or redistributed.