California job market: Is a cold front coming in?
OAKLAND, Calif. - Evidence is mounting that changes in the California job market may be catching up with years of unfettered success and job growth. It is a very mixed situation.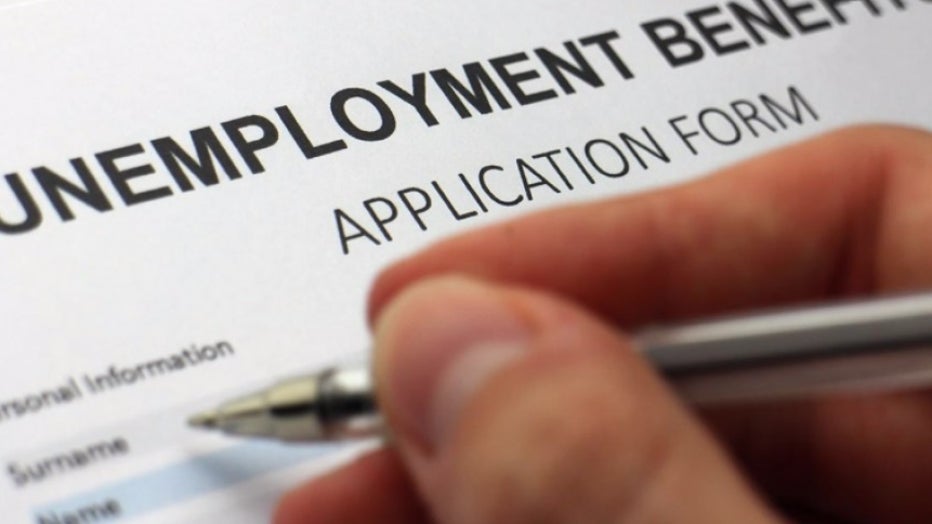 A person fills out an unemployment benefits application.
The latest weekly unemployment claims are still very low nationwide, but California was the largest contributor to the ranks of the unemployed with 174,000, Californians laid off or discharged, well above the previous month. 
"Our layoff and discharge numbers had been very low on a monthly basis throughout 2022," said employment lawyer and former EDD Director Michael Bernick.
At the same time, the number of Californians voluntarily quitting their jobs decreased to 381,000, well down from the previous monthly quits of 437,000. 
"Nationwide the quit rate is still below what it was prior to the pandemic, but that's not true here in California," said Bernick.
A lowered quit rate indicates workers are not so sure if they'll quickly find a better job. 
"California accounted for nearly all the decrease in quit rates," said Bernick.
That said, the latest job openings report shows California still with an enormous one-and-a-quarter million job openings. 
"We have these shortages of workers in direct care, dirt service and blue collar. At the same time we're seeing layoffs in tech and in other white-collar jobs," he said.
RELATED: Plunging natural gas prices eases inflation concerns

That's a major reason the Service Employees International Union is backing a bill in the state legislature to raise the hourly pay rate to $25 an hour; especially for healthcare workers, as they believe it would lure more service workers to California.  
However, the opposition seems to be coming from the entity that would have to pay that increase, the state itself. 
"So much of the cost of long-term care in California, especially skilled nursing facilities, is borne by Medicare and Medicaid and somebody has to pay this," said Bernick.
Despite 1.25 million California job openings, those seeking tech or higher-paying jobs face extremely stiff competition. 
"These jobs are getting 50 applicants, often over 100 applicants," said Bernick.
California's jobs market could be at an inflection point, or not.