California lawmakers eye $1.3 billion for affordable housing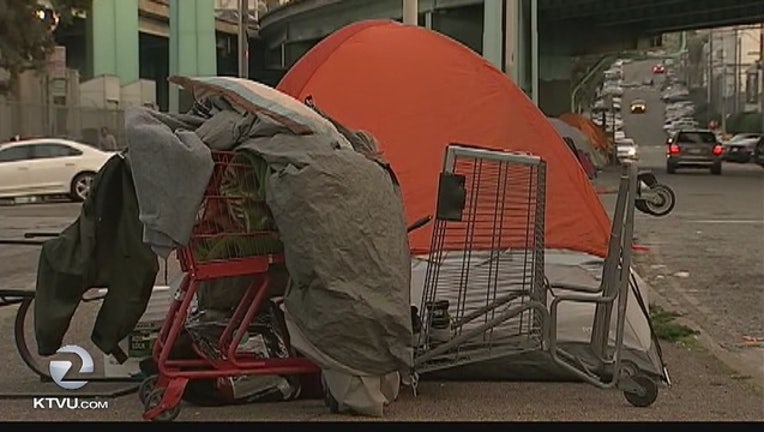 article
SACRAMENTO, Calif. (AP) - Democratic lawmakers are calling for California to spend $1.3 billion next year to help workers afford housing and to shelter homeless people.
Assemblymen David Chiu of San Francisco and Tony Thurmond of Richmond, flanked by nine other Democratic legislators, announced the proposal Monday.
Gov. Jerry Brown was noncommittal on the proposal to use an unexpected tax windfall for housing.
It comes as homelessness and rising housing costs have become a growing issue across the state. Senate Democrats have a different proposal to aid the homeless.
Assembly Democrats' plan would give private organizations and local governments money to build affordable housing and help people pay for increasingly expensive homes and rentals.
Republican Assemblyman Marc Steinorth of Rancho Cucamonga objected to a plan he says involves throwing money at the problem.