California lawmakers OK waiving tax on diapers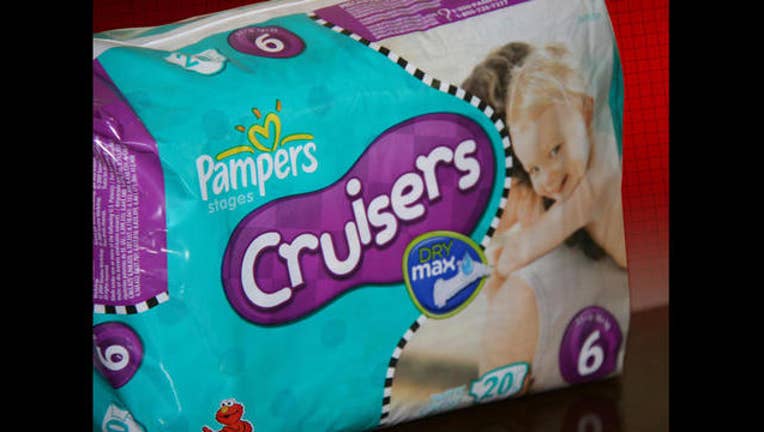 article
SACRAMENTO, Calif. (AP) —  California Gov. Jerry Brown will decide whether to eliminate the sales tax on children's diapers through 2022.
The Senate sent AB717 to the Democratic governor Tuesday in a unanimous vote.
Democratic Sen. Richard Pan of Sacramento says diapers are an absolute necessity for babies.
The bill's author, Democratic Assemblywoman Lorena Gonzalez of San Diego, has said Viagra, yoga classes and some yachts are exempt from sales tax, so it's reasonable that diapers are as well.
The California State Association of Counties and the Tax Reform Association oppose the legislation. They say the exemption will harm local governments by eroding the sales tax base.
If Brown approves, the tax waiver could start sometime in 2017.