California Legislature approves compromise $115.4 billion budget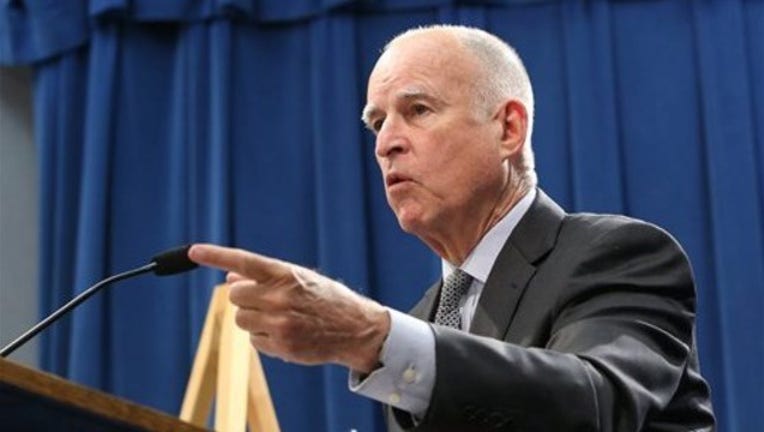 article
SACRAMENTO, Calif. (AP) -- California lawmakers have passed a compromise spending plan for the upcoming fiscal year.
The Senate approved a revised $115.4 billion budget Friday on a 30-9 vote. The Assembly approved it earlier Friday, 53-26.
Democrats who control both houses had sought more spending on social welfare programs and approved a plan with $2 billion in higher spending on Monday.
But Gov. Jerry Brown held firm against expanding many services, relying on a lower projection for state revenues.
Brown allowed Democratic legislative leaders to keep some of their priority programs in the compromise. It adds child care and expands health coverage for the poor.
Republicans said they supported the lower overall budget figure and some voted for for the compromise plan.
The budget now heads to the governor.