California paid $25 million in 3 years for harassment cases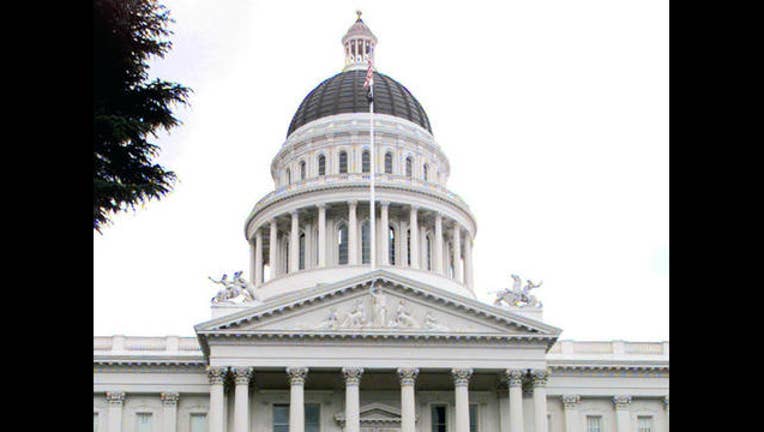 article
SACRAMENTO, Calif. (AP) - California has paid more than $25 million in three years to settle sexual harassment claims against the state and public universities, with most of it paid by taxpayers, the Sacramento Bee reported in an investigation published Friday.
 
 The newspaper identified 92 sexual harassment settlements involving 24 state agencies and 10 university campuses during the three years ending June 30, 2017. 
 
The payouts ranged from $500 for a prison inmate to $10 million paid in 2016 by the Department of Corrections and Rehabilitation to four wards at a state youth correctional facility. 
 
The young men said a male staff counselor coerced them into sex acts.
 
 It's unclear how the figure compares over time because the state does not officially track costs for litigating and settling sexual harassment cases. The Bee pieced together the cases from responses to more than 40 California Public Records Act requests. 
 
 Florida, where the state workforce excluding higher education is less than half the size of California's, paid about $11 million over a 30-year period to settle sexual harassment cases, according to an Associated Press report in November. 
 
 Sexual harassment cases cost the state of New York at least $5 million between 2008 and 2010, according to the New York Times, which examined records from the New York attorney general's office.
 
 California's sexual harassment settlements cost taxpayers $21.3 million, while the University of California and California State University systems said nearly $3.9 million in payouts were covered by insurance policies. 
 
 Of the settlements, 36 were for at least $100,000 and seven exceeded $500,000.
 
 The Bee found that the highest settlement paid to a single individual went to a former executive assistant at the UC Berkeley School of Law, Tyann Sorrell, who settled her sexual harassment claim last March against the former law school dean, Sujit Choudhry, for $1.7 million. 
 
The state entities responsible for the highest total payouts in recent years were the Department of Corrections and Rehabilitation, with more than $15 million in settlement costs, and the UC system with an estimated $3.4 million. 
 
The case of the four wards at a juvenile lockup was finally resolved in 2016, more than a decade after the lawsuit was first filed. 
 
The young men alleged that their counselor at the now-closed facility in Chino demanded oral and anal sex in exchange for privileges including good jobs and access to television, cellphones and hygiene products. One ward alleged that, when he told the counselor that he would no longer tolerate advances, the counselor opened his room door from a control booth and directed other youths to beat him.  
 
Employment lawyers who have sued the state say they caution their clients to be ready for a fight. 
 
"I can tell you that the UC Regents are by far the most aggressive, slow-going and difficult to deal with," Bohm said. "They litigate like they are billionaires. They literally don't care at all about how much money is going into their litigation."
 
UC spokeswoman Claire Doan disputes that characterization and said in an email statement that "UC's response to a case will vary according to the particular issues and circumstances involved.
 
   "We always strive to be thorough, efficient and financially prudent in our legal approach," she stated.