California power outages: what you need to know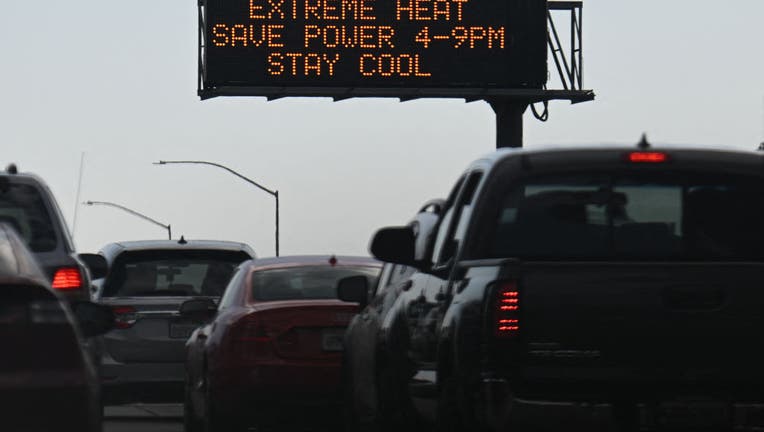 OAKLAND, Calif. - Another Flex Alert is set for Thursday as the Bay Area faces surging temperatures that could lead to more power outages. The Flex Alert is scheduled to start at 3 p.m. and go until 10 p.m., which is two hours longer than the alerts issued for the last eight days. 
Below are links that show information about the power system and potential blackouts in the Bay Area and other parts of California.
During a Flex Alert, consumers are asked to cut their electrical usage to relieve pressure on the power grid. 
In addition to the string of Flex Alerts, the state has also declared an energy emergency the last two days because energy authorities worried that the demand for electricity would surpass the capacity of utility companies to supply it to homes and businesses. California ISO, the body that operates the power grid, has issued another emergency for Thursday, but it has not been elevated to the level where rolling blackouts may become necessary.
Information about power outages
State energy capacity and demand: See real-time data from California ISO, the state's independent grid operator, that shows the current levels of demand and supply in the power grid. 
Pacific Gas & Electric outage map: See where blackouts have been reported in PG&E's power network.
Rolling blackout finder: The state can require rotating power outages if the energy supply can't meet the demand for power. Check to see if your address may be affected on PG&E's rotating outage finder.
Alameda Municipal Power outages: PG&E is the biggest power utility in the state, but some Bay Area cities, including Alameda, have different suppliers. Find out about power outages on Alameda. 
Palo Alto power outages: Palo Alto also operates on an energy system that is separate from PG&E. Get information about outages here.
BART service alerts: BART typically reduces speeds on parts of its train system when temperatures get too high, which causes delays. Check their site for service advisories. 
News reports about the heat wave