Suspect arrested for allegedly threatening California State Capitol
SACRAMENTO, Calif. - The Roseville Police Department said the suspect accused of creating a security threat to the State Capitol and two earlier shootings has been arrested.
Jackson Adam Pinney, 30, was arrested after 4 p.m. Thursday. The Hayward resident is charged with attempted homicide, assault with a firearm, shooting from a moving chicle, and shooting at an inhabited dwelling.
He will be held in the Placer County Jail, authorities said.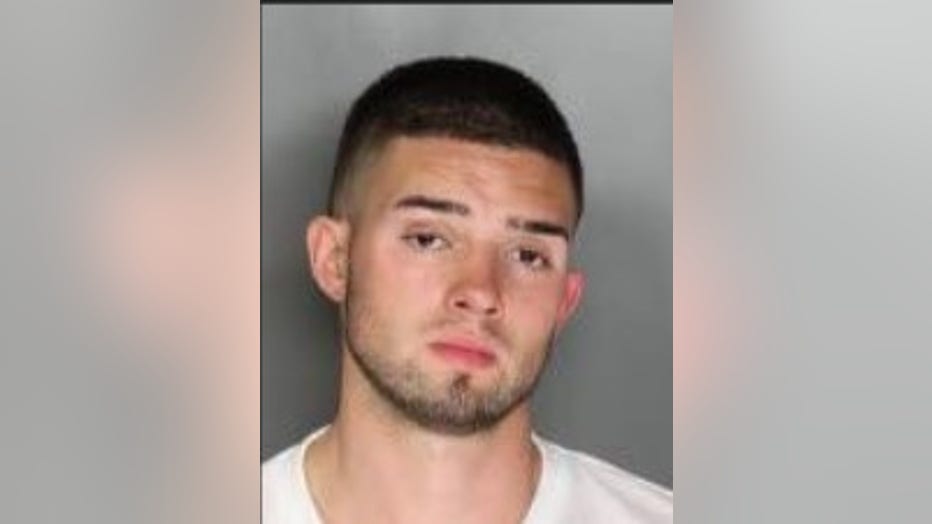 CHP is looking for Jackson Pinney of Hayward, in connection with two shootings and a threat to the state capitol. Photo: Roseville PD
The alert of the threat first came just after 9 a.m., causing the Capitol to be shut down with multiple officers surrounding the scene, officials said. The Senate floor session being held at 1021 O Street was put on hold Thursday morning as a result of the threat.
The California Highway Patrol told Senate staff who had not reported to work yet, to stay home. Employees that were in the building already were told to stay in place as they worked to evacuate.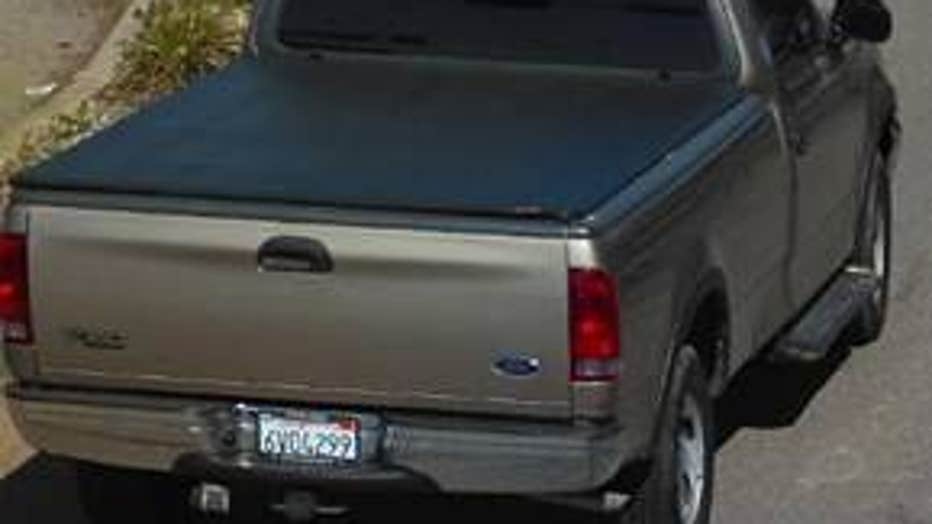 CHP is looking for a 2002 tan Ford F-150 (California license plate 6V04299) in connection with the Capitol threat. Photo credit: CHP
Pinney was allegedly involved in multiple shootings Wednesday night in Roseville and Citrus Heights, the CHP said in a statement to KTVU.
Around 8:45 p.m., Pinney was allegedly shooting from his vehicle as he drove through Citrus Heights, officials said.
About 10 minutes later, Roseville officers said shots were fired, and the suspect vehicle matched that of witness reports.
Police received another call from Kaiser Hospital on Douglas regarding a suspect shooting towards the building as he drove out of the parking lot. The suspect left the area prior to officers arriving. 
Authorities said two rounds were fired at the hospital, but nobody was hit or injured and no bullets entered the building.