California to pay $2.5M in CHP excessive-force lawsuit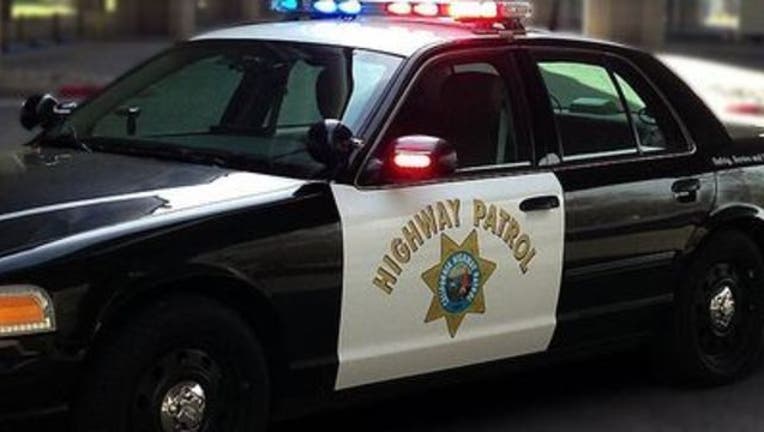 article
SUNNYVALE, Calif. (AP) -- California will pay $2.5 million to settle an excessive-force lawsuit filed by a black motorist who was shot multiple times by a white CHP officer during a traffic stop.
The settlement was reached Tuesday during the first day of testimony in federal court.
It comes as national attention remains focused on last year's killings of unarmed black men by white police officers in Missouri and New York.
The San Jose Mercury News reports that in 2012, CHP Officer Joe LaFauci shot James Henry Ligon Jr. eight times.
LaFauci testified that Ligon stepped out of his car and charged directly at him, shouting threats. But the physical evidence showed Ligon was shot four times in the back.
The 37-year-old Ligon was severely injured.
The state Attorney General's Office, which defended LaFauci, couldn't be reached for comment.