California water use fell 13.5 percent in April amid drought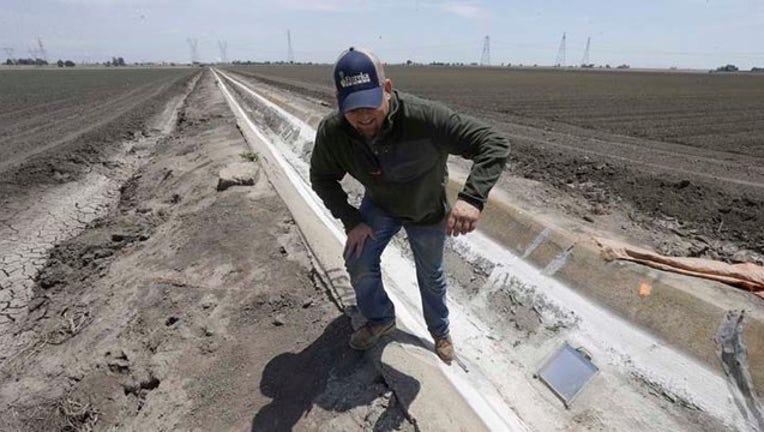 article
SACRAMENTO, Calif. (AP) — Californians responded to the worst snowpack measurement on record and unprecedented drought restrictions by decreasing their water use 13.5 percent in April, regulators said Tuesday.

Southern California cities including Los Angeles and San Diego continued to lag in conservation, cutting just 9 percent.

The data show residents and businesses achieved the savings compared to the same month of 2013.

Gov. Jerry Brown ordered mandatory cutbacks in April as the drought drags on.

The State Water Resources Control Board will start tracking compliance this summer after assigning each community a water use reduction target of as much as 36 percent. The board is also tracking how local agencies crack down on water waste.

Only about a tenth of water departments, 43 out of 395, reported issuing any sort of penalties for water waste.

April was a wakeup call for California when surveyors found the water in the Sierra Nevada snowpack at its lowest level on record. The snowpack provides nearly a third of the state's water.

That data and the lack of urgency regarding conservation among residents prompted the governor to demand mandatory cutbacks to make sure communities have enough water to get through the drought.

While many agencies have enough water to avoid the brunt of the drought, some rural communities have seen wells run dry.

The shift to mandatory conservation followed lackluster savings, with water use slipping just 3 percent in February and 4 percent in March compared to 2013 levels.

Local water departments report how much water their residents and businesses use monthly.