Calling someone in the East Bay? There's a new area code: 341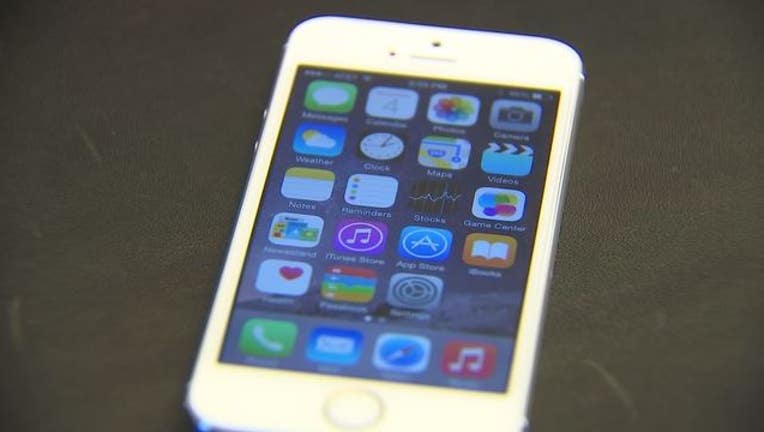 article
OAKLAND, Calif. (KTVU) - Anyone calling or texting friends and family in the East Bay might now have to dial area code: 341.
In June, the California Public Utilities Commission ordered a new overlay for the 510  and 925 area codes in Alameda and Contra Costa counties. Using the new 341 area code will be optional starting Saturday until July 22, 2019, when it will become mandatory.
The area code overlay will not require customers to change their existing area code, but callers will have to dial "1" before the three-digit area code for all calls from telephone numbers with a 510 or 925 area code.
To get ready, CPUC officials suggest residents and businesses should reprogram any equipment or alarm systems to dial "1" before the area code, test telephone equipment and update items like checks, business cards and advertisements to reflect the change.
The 510 area code came into existence in 1991, when it was split off from the 415 area code. The 510 was split again in 1998, when the new 925 area code came into existence on the east side of the East Bay hills.
As of September, California has 34 area codes.